We need Judie's timeless wisdom now more than ever!
Judie's Latest Commentary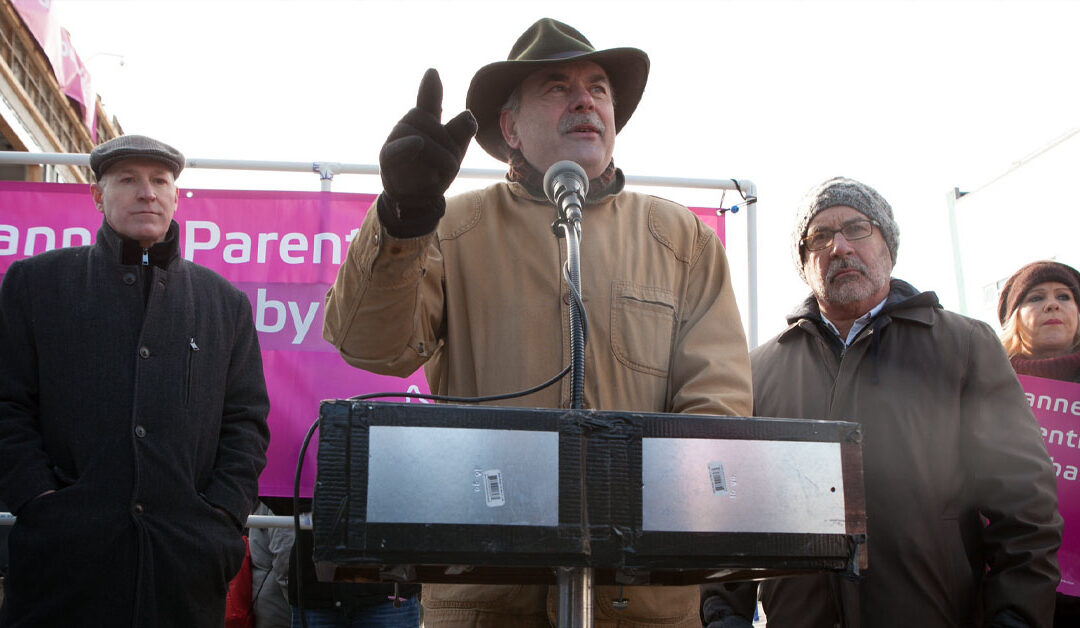 By Judie Brown After listening to a recent conversation between Dr. Alan Keyes and Lepanto Institute founder Michael Hichborn, I have once again been extremely impressed by the incredible insight our Founding Fathers must have had when they wrote the Declaration of Independence. The comment that our Constitutional "rights are provisions of God's will" struck me as brilliant. Hichborn analyzed...
read more
More Judie Brown Commentary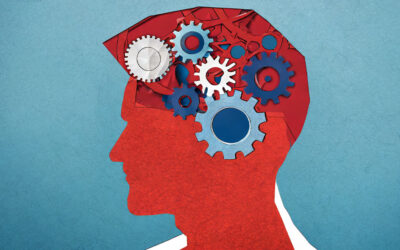 By Judie Brown Recently a brilliant article appeared in the New Oxford Review. Entitled "Engaging the Morally Unconscious Person," author Christopher M. Reilly delved into the quicksand created by those who refuse to acknowledge the inherent value in looking deeper...
read more