We need Judie's timeless wisdom now more than ever!
Judie's Latest Commentary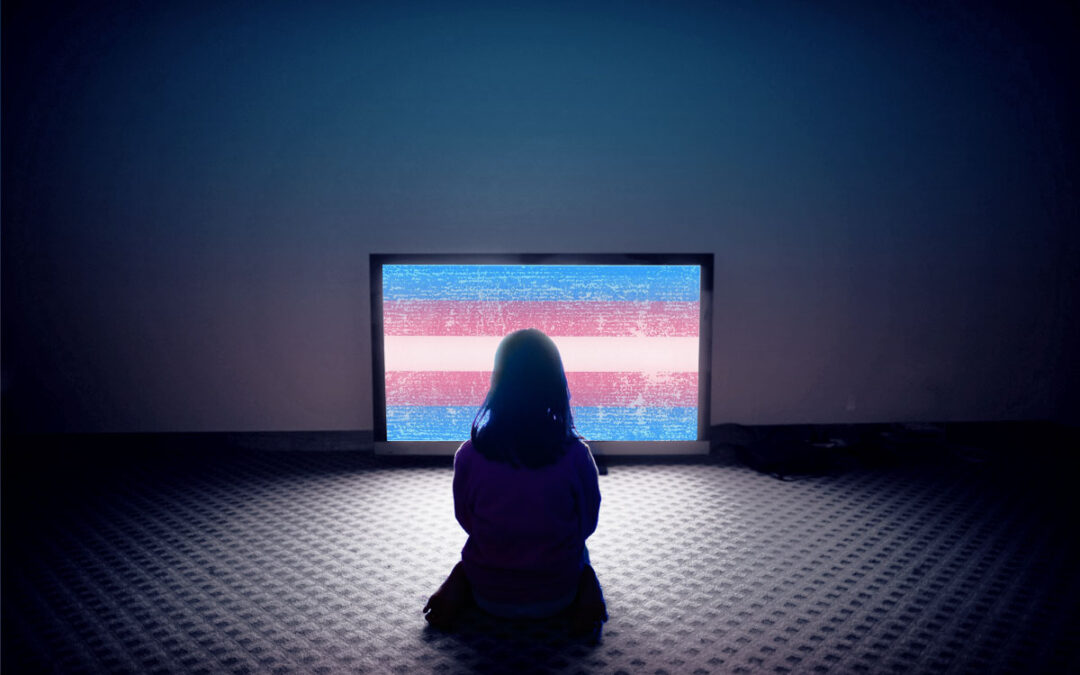 By Judie Brown In our quest to defend innocent preborn boys and girls, we have always presumed that our fellow human beings understood the meaning of gender. But today one can honestly say, without apology, that the word has become flexible. Sadly, with the advent of the transgender ideology, gullible people are compelled to examine the very foundation of their understanding of what it means to...
read more
More Judie Brown Commentary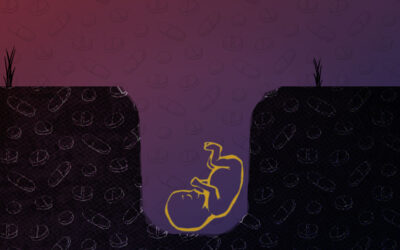 By Judie Brown In early May, the White House press secretary informed the nation that the recently passed North Carolina extreme abortion ban would "interfere with the doctor-patient relationship and make it even harder for women—especially those in the South—to...
read more