We need Judie's timeless wisdom now more than ever!
Judie's Latest Commentary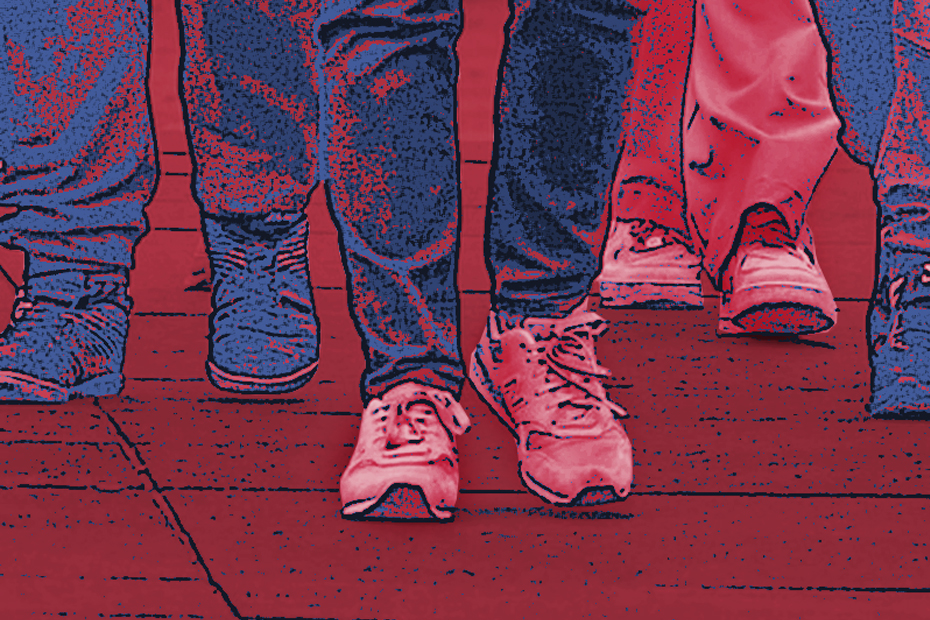 By Judie Brown Speaking as a seasoned pro-life veteran, I have to say that the theme of this year's March for Life—"Next Steps, Marching into a Post-'Roe' America"—was anything but inspiring. There are really no "next steps" beyond ending the scourge of abortion, and surely nobody really believes that the weak Dobbs decision was anything but a sop. Once we realize this, we know that the...
read more
More Judie Brown Commentary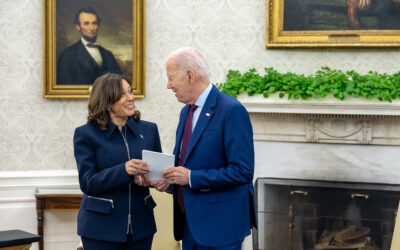 By Judie Brown In 2005, the beloved Pope Benedict XVI wrote: "Only if I serve my neighbor can my eyes be opened to what God does for me and how much He loves me." These few words offer profound insight into the moral difficulty faced when anyone, let alone national...
read more