We need Judie's timeless wisdom now more than ever!
Judie's Latest Commentary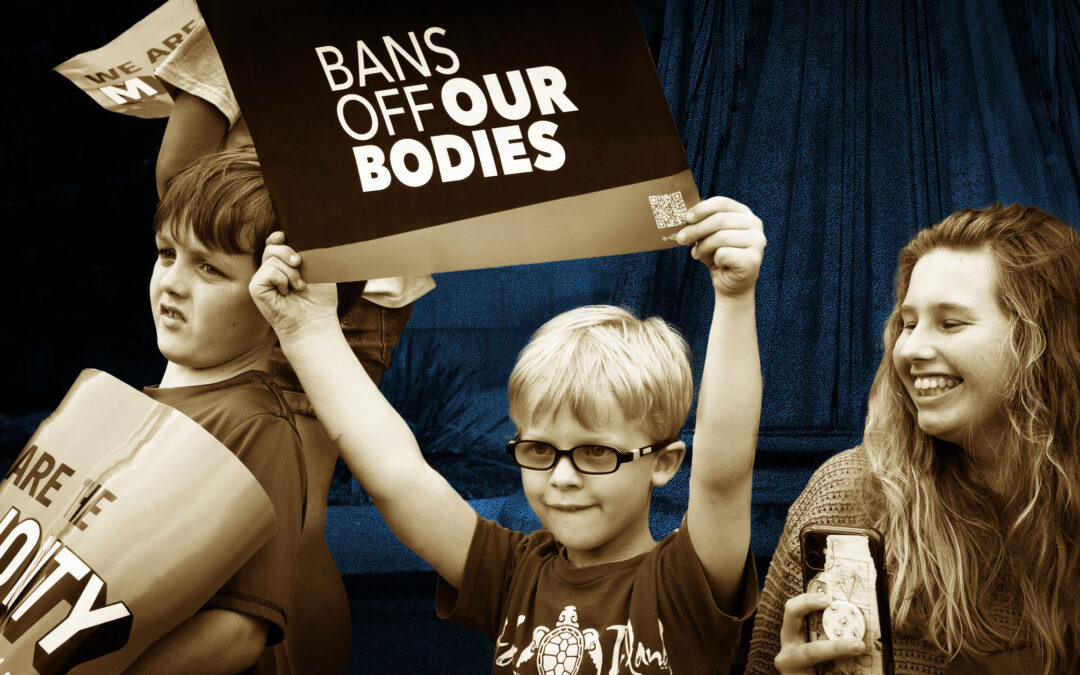 By Judie Brown The latest battle cry from the feminists of America is "bans off our bodies." This has become a theme among those who are fearful that a coming Supreme Court decision on abortion might end their ready access to killing their own children before they are born. We call abortion a deadly act; they call it choice. But to be clear, the victims never have a say. But we think they...
read more
More Judie Brown Commentary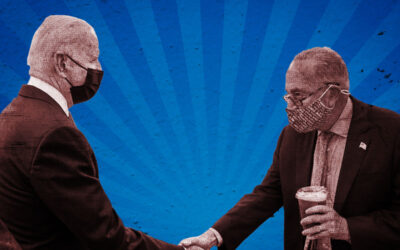 By Judie Brown Each day brings a new set of headlines that underscore the vile behavior of those who are committed to taking the lives of innocent babies and destroying the lives of their mothers. The worst part of it is that there are elected officials chirping the...
read more