We need Judie's timeless wisdom now more than ever!
Judie's Latest Commentary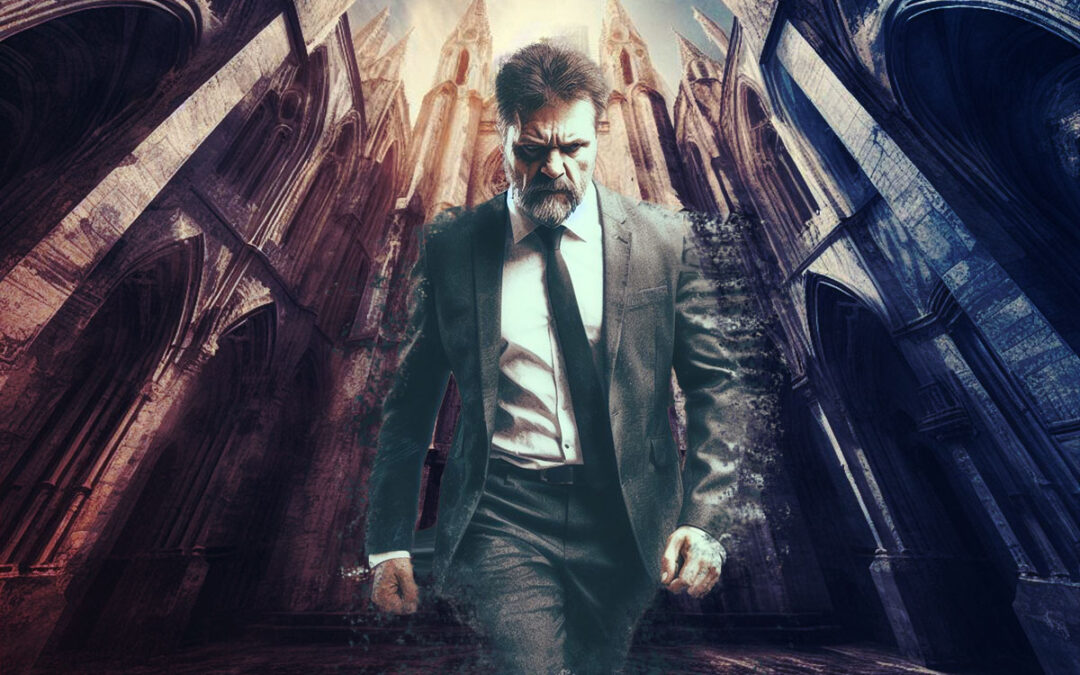 By Judie Brown Numbers appear to be the best way for the media and other groups to share facts. One supposes this is because of the shock value contained in statistics, such as those recorded in a recent Casey Chalk article. Chalk addresses the existence of "nonverts"—the American adults "who go from identifying with a religion to identifying as a 'none.'" She then states that "sixteen million...
read more
More Judie Brown Commentary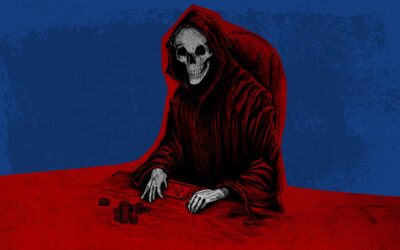 By Judie Brown Pope Francis recently said, "You don't play with life, neither at the beginning nor at the end. It is not played with!" The pope has previously said that "we must accompany people towards death." His words ring true to faithful Christian people in more...
read more