We need Judie's timeless wisdom now more than ever!
Judie's Latest Commentary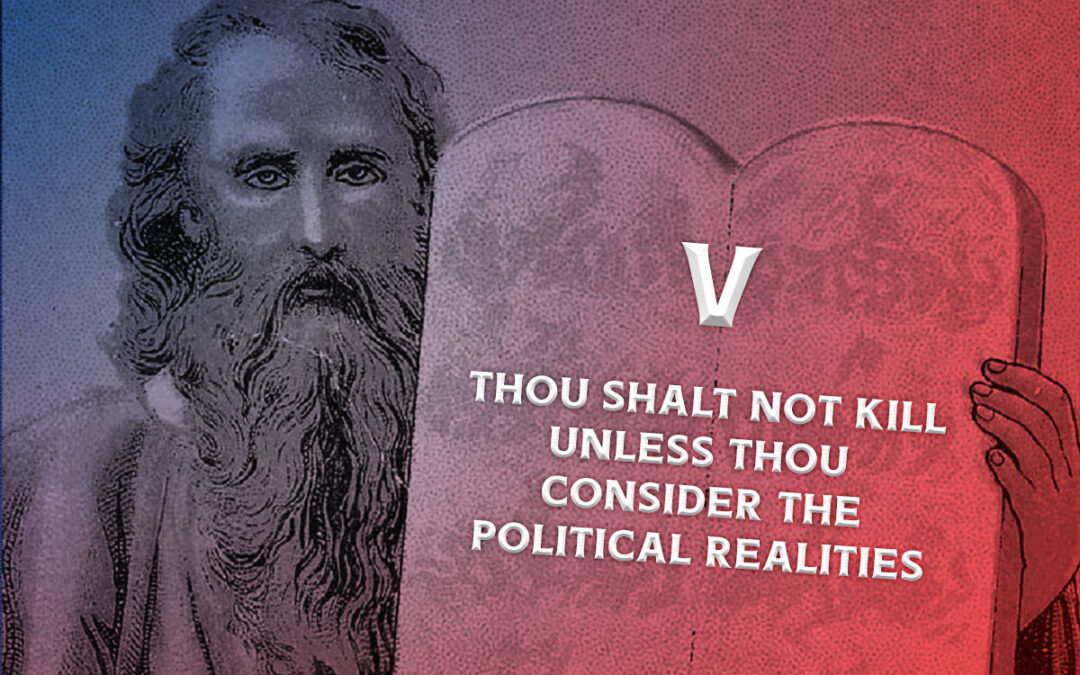 By Judie Brown There she goes again! That what some folks say when we get on the topic of why aborting a baby is not a political issue! But the fact is that what people say are political realities are for many of us nothing but polite words for condemning babies to death. A very good example comes from a recent Ethics and Public Policy Center statement entitled "A Scholar's Statement of Pro-Life...
read more
More Judie Brown Commentary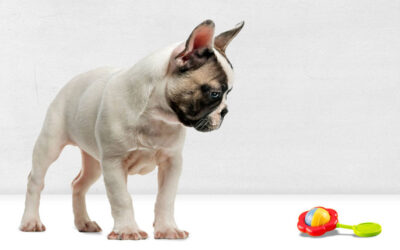 By Judie Brown A Tucson article states: "Pima Animal Care Center is rolling out a new initiative to help prevent the euthanasia of healthy, adoptable dogs." In Indiana, Vanderburgh Humane Society director of advancement, Amanda Coburn, says the shelter is to the point...
read more