We need Judie's timeless wisdom now more than ever!
Judie's Latest Commentary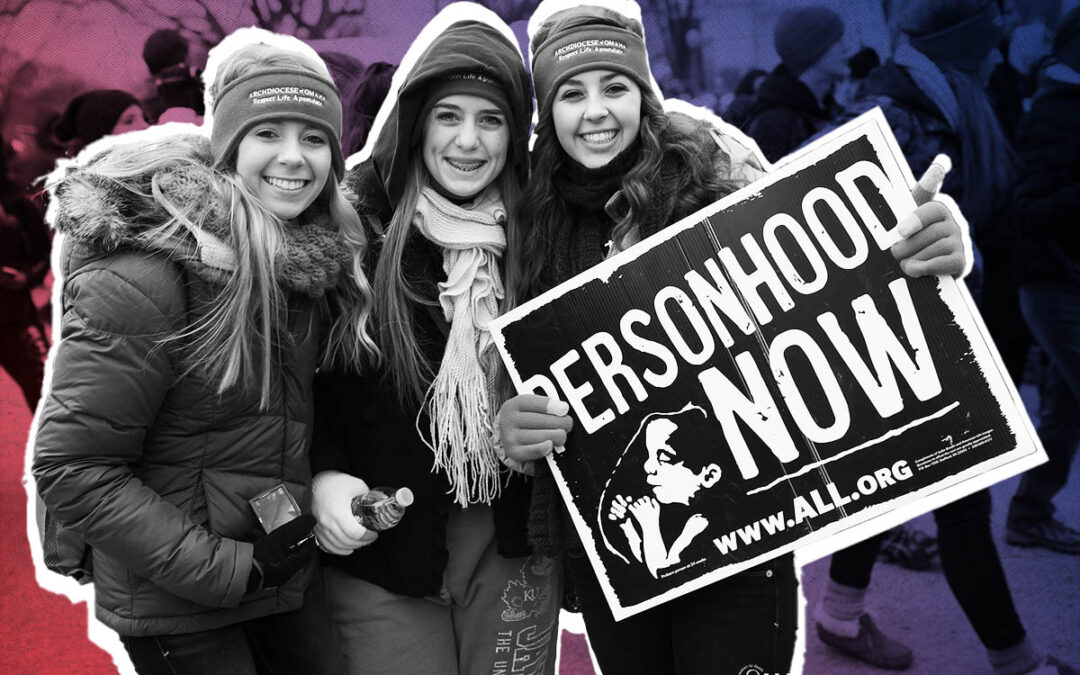 By Judie Brown Human personhood remains the ONLY GOAL worthy of pro-life efforts because it is the single most definitive way to ensure protection for all innocent human beings—born and preborn. Whether these children come into being sexually or asexually, their value is undeniable. And there are no exceptions. Yet every day we see exceptions, as indicated by the support of many pro-life groups...
read more
More Judie Brown Commentary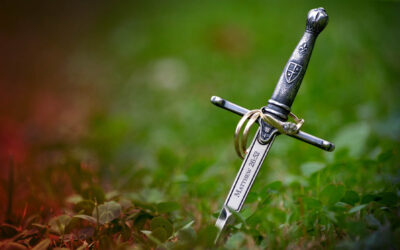 By Judie Brown In Matthew 26:52 Christ instructs His disciples: "All who draw the sword will die by the sword." Today the selection of swords can be a challenging task for those who strike out against Truth and His wisdom, as the following examples will illustrate....
read more