We need Judie's timeless wisdom now more than ever!
Judie's Latest Commentary
By Judie Brown Fr. Peter Stravinskas recently noted that "70 percent of Catholics do not believe in the Real Presence." Some may find this shocking, but for anyone who has observed Catholic posturing on contraception and abortion over the past 50 years, this comes as no surprise. It is the core of the American Catholic crisis, but it is also an expected development if we are honest about the way...
read more
More Judie Brown Commentary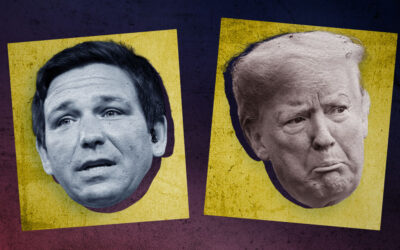 By Judie Brown Harebrained: foolish, absurd, ridiculous The major contenders for the office of president of the United States have nothing in common except for the fact that their positions on aborting babies are harebrained! And for that, Trump and DeSantis should be...
read more