We need Judie's timeless wisdom now more than ever!
Judie's Latest Commentary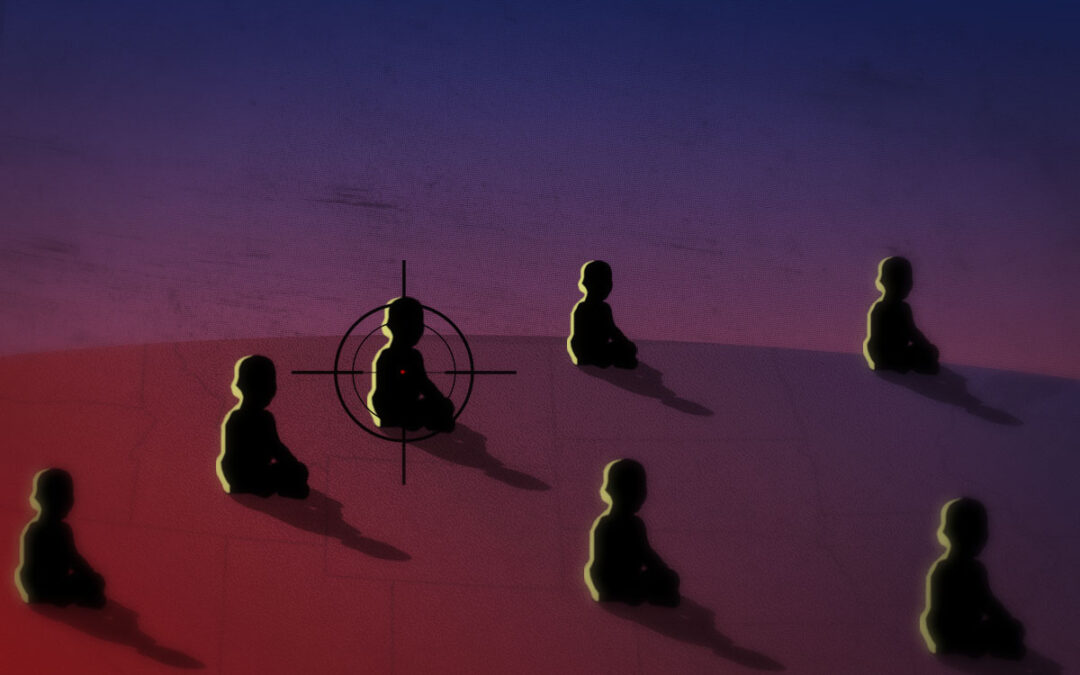 By Judie Brown Anyone who paid close attention to the recent midterm elections knows that one thing is perfectly clear. This nation's citizens couldn't care less whether a baby lives or dies. As a result, we are experiencing life in an amoral age. The very idea of exhibiting concern for the innocent, whether they live or die, escapes most of us. And that begs a huge question in this allegedly...
read more
More Judie Brown Commentary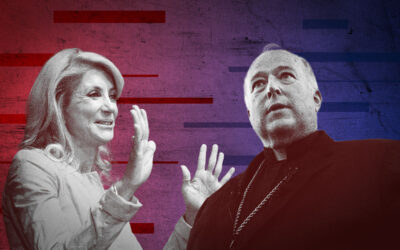 By Judie Brown NBC news recently ran a pro-abortion commentary about protecting human personhood. The writer, former Texas state senator Wendy Davis, is one of the most rabid pro-abortion political figures in the nation. This is evident from the subtitle which reads:...
read more