We need Judie's timeless wisdom now more than ever!
Judie's Latest Commentary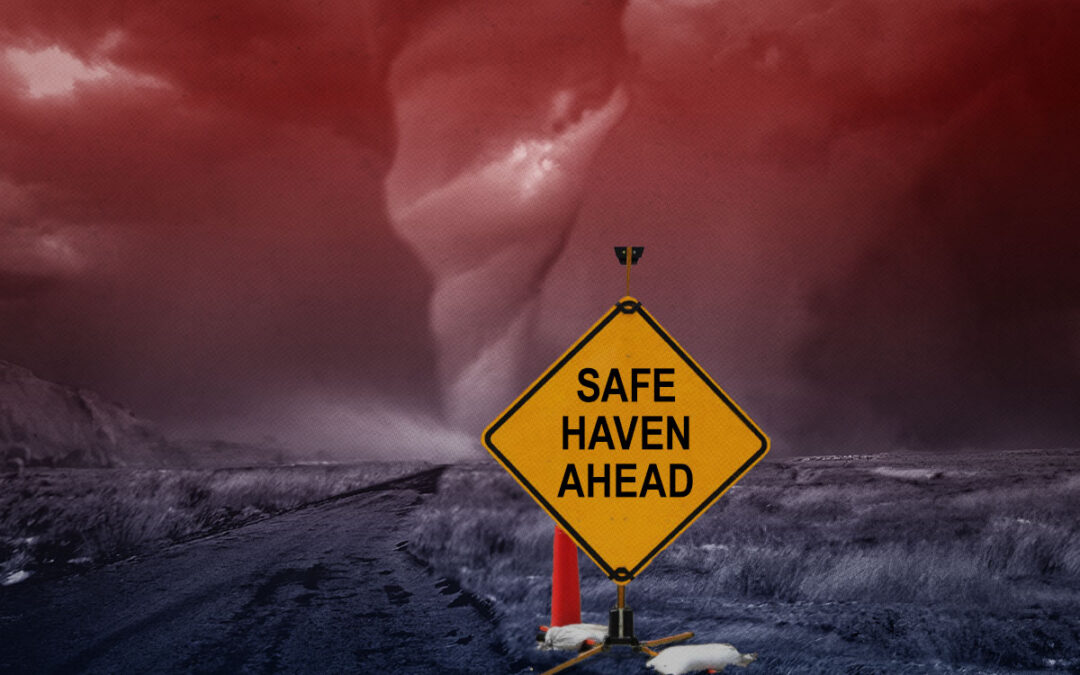 By Judie Brown Starting with the basic definition of a safe haven, we learn that it is a place where "people who need to escape from a dangerous situation such as a war can go . . . and be protected." A good example would be a place that protects those suffering from domestic violence or elder abuse.But more recently, a sordid twist on the term has...
read more
More Judie Brown Commentary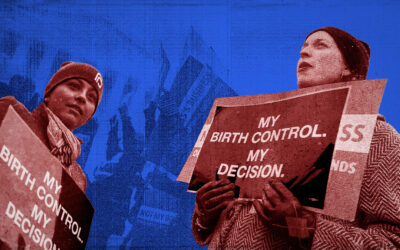 By Judie Brown Opill, also known as norgestrel, is the latest birth control pill to come on the market. Further, if the decision of FDA advisors becomes the FDA's final decision, Opill could be available over the counter. That remains to be seen, but here's the rub....
read more