We need Judie's timeless wisdom now more than ever!
Judie's Latest Commentary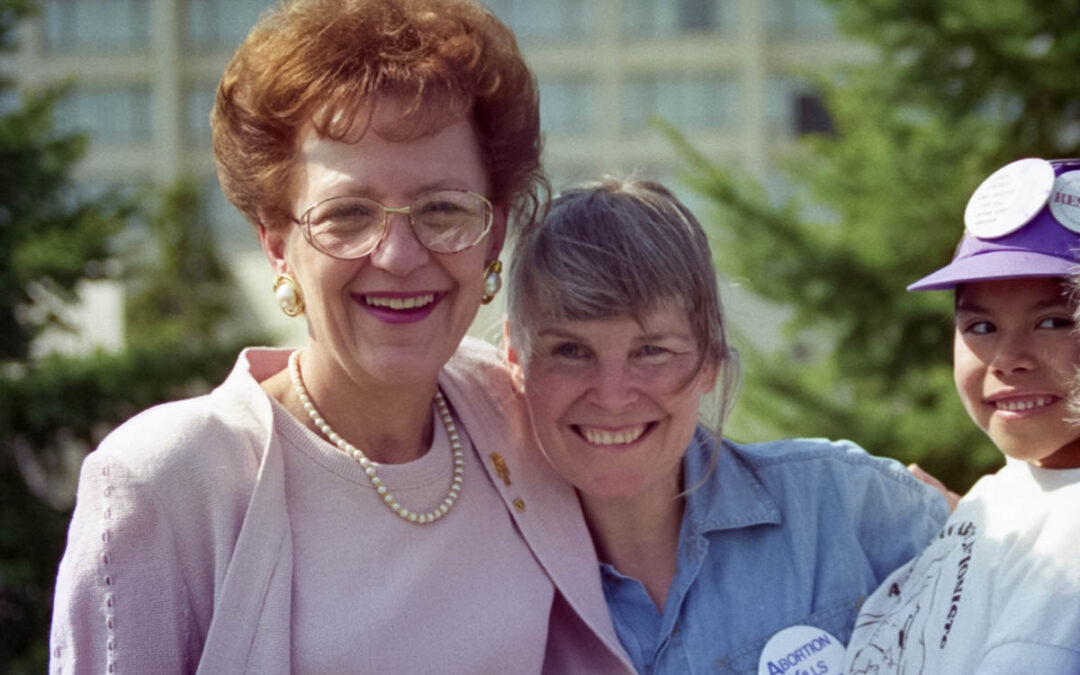 Proverbs 24:11-12 teaches: "Did you fail to rescue those who were being dragged off to death, those tottering, those near death, because you said, 'We didn't know about it'? Surely, the Searcher of hearts knows and will repay all according to their deeds." This is the battle cry for everyone in the pro-life movement who has prayed for the courage to never abandon the little ones for any reason,...
read more
More Judie Brown Commentary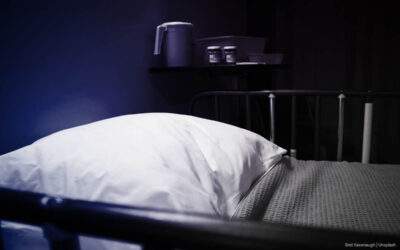 By Judie Brown Who, you may wonder, is Timothy Quill? Quill achieved his moment in the sun when the Vacco v. Quill case arrived at the Supreme Court. And one could easily say that Quill was literally the point of the spear in that case. Quill is a proponent of...
read more