We need Judie's timeless wisdom now more than ever!
Judie's Latest Commentary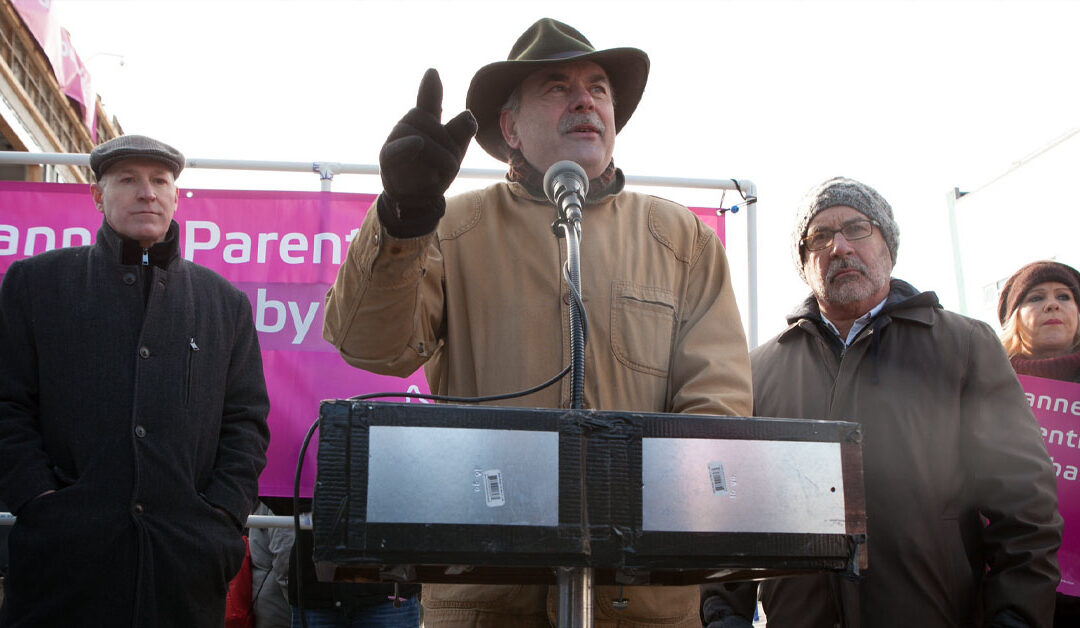 By Judie Brown After listening to a recent conversation between Dr. Alan Keyes and Lepanto Institute founder Michael Hichborn, I have once again been extremely impressed by the incredible insight our Founding Fathers must have had when they wrote the Declaration of Independence. The comment that our Constitutional "rights are provisions of God's will" struck me as brilliant. Hichborn analyzed...
read more
More Judie Brown Commentary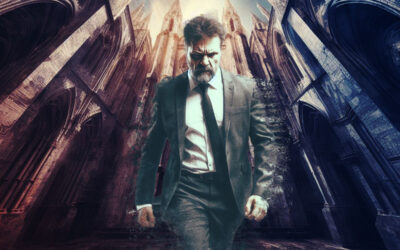 By Judie Brown Numbers appear to be the best way for the media and other groups to share facts. One supposes this is because of the shock value contained in statistics, such as those recorded in a recent Casey Chalk article. Chalk addresses the existence of...
read more