By Jim Sedlak
It's the first year of the second decade of the third millennium, and America is embroiled in pandemics. Since March, we have been bombarded with news of the Wuhan virus—a virus begun in the Wuhan province of China that rapidly spread throughout the world. The first cases in the United States took place in either late 2019 or early 2020, depending on which scientists or health professionals you are listening to. The Wuhan virus can lead to COVID-19, which has proven to be very deadly. According to statistics published on June 15, 2020, there have been 118,000 deaths attributed to the pandemic just here in the United States. The entire country has been turned upside down to fight this pandemic. Schools have stopped having in-person classes, small businesses have shut down (many to never reopen), and the daily lives of every person in the country have been changed.
It seemed that news outlets could not get enough of the pandemic until the murder of Mr. George Floyd by a police officer pushed the Wuhan virus from the front page. All of a sudden, news broadcasts and print news outlets turned to what they described as the dual problem of racism and police brutality. Sandra L. Shullman, PhD, president of the American Psychological Association, recently wrote an article in which she stated:
We are living in a racism pandemic, which is taking a heavy psychological toll on our African American citizens. The health consequences are dire. Racism is associated with a host of psychological consequences, including depression, anxiety and other serious, sometimes debilitating conditions, including post-traumatic stress disorder and substance use disorders. Moreover, the stress caused by racism can contribute to the development of cardiovascular and other physical diseases.
It is not my intention to minimize the Wuhan virus pandemic or the racism pandemic or other pandemics that may be active in society, but I do want to point out the GREAT PANDEMIC that is happening in the United States right now that very few people and no mainstream media outlets want to talk about—the great pandemic that is abortion.
WAIT! DID YOU HEAR THAT? The sound of e-mails being closed, web pages being left, and ears being covered, combined with an almost audible rolling of an untold number of eyes. Mention abortion and people pay no more attention than they do to presidential political ads in July.
But, by any measure, abortion is at pandemic levels. We told you about the 118,000 deaths in America from COVID-19. Well, the pro-abortion Guttmacher Institute says there are about 862,000 abortions in the United States each year. That means in the first five months of this year ABORTION-2020 killed 359,000 innocent human beings—triple the number who died from COVID-19. That's a pandemic.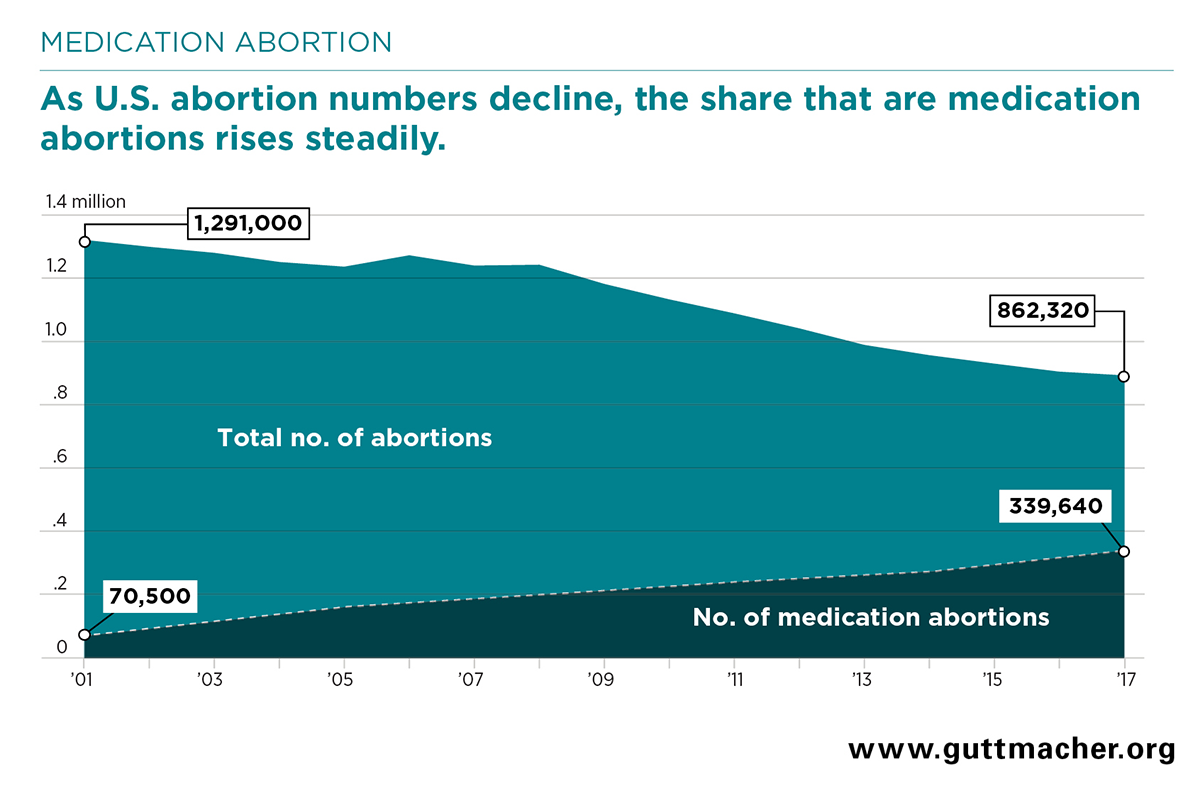 The Centers for Disease Control reports that non-Hispanic black women accounted for 38 percent of all abortions—the most of any group. That means that over 136,000 black babies were intentionally murdered so far this year. If there is, as Dr. Shullman maintains, a "pandemic of racism," it clearly must include all the black lives snuffed out before birth with the pandemic of abortion. How many African American mothers suffer from PTSD after abortions? How many African American teens suffer from anxiety knowing that two out of every five of their peers never made it out of the womb? Some may have been their brothers and sisters.
The good news is that there is literally an army of Americans aggressively fighting the abortion pandemic. Led by thousands of national, state, and local pro-life groups, these warriors for life are being mobilized to end the pandemic of abortion. If you are still reading this article, there is a good chance you are one of them.
Be proud of yourselves and what you do. YOU ARE FIGHTING THE GREAT PANDEMIC. You are the medical professionals, the lawyers, the pregnancy help professionals, the sidewalk advocates, the rescuers, the prayer warriors, the activists, the leaders, and the doers who spend your time working for God to try to save as many of His children as possible.
You've been in the fight when Reagan was president, through the Clinton and Obama years, and you're still here with Trump as our president. You are the ones who keep the battle for the lives of the embryonic human persons going strong.
I ask you today to renew your commitment to fighting the Great Pandemic. As words of encouragement, I offer to you the final (edited) lines first written by William Shakespeare in Henry V. There is a speech known as the Crispin's Day Speech in Act IV, Scene 3. Here is my version of the ending of that speech edited just for you—the fighters against the Great Pandemic:
From this day to the ending of the world,
We (who are fighting the Great Pandemic) shall be remembered.
We few, we happy few, we band of brothers;
For he today that (shares this fight) with me
Shall be my brother; be he ne'er so vile,
This (fight) shall gentle his condition;
And gentlemen in (America now silent)
Shall think themselves accurs'd they were not (with us),
And hold their manhoods cheap whiles any speaks
That fought with us (against the Great Pandemic).
---
Jim Sedlak is executive director of American Life League, founder of STOPP International, and host of a weekly talk program on the Radio Maria Network. He has been successfully fighting Planned Parenthood since 1985.