By Karen Mahoney
He didn't have his mother's eyes or his father's smile, but it was no secret that Dan Larson and his sister Barbara had been adopted. One lazy summer afternoon, when Dan was about seven, their parents called them in from playing outside and told them.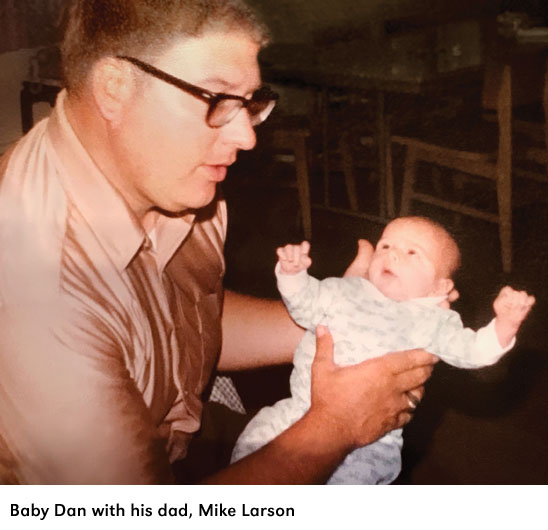 "We ran back outside to play and never thought much about it afterward because we had terrific parents, the best grandparents, and a wonderful childhood," explains the Sycamore, Illinois, man.
The adoption remained in the recesses of Dan's mind until years after his mother passed away. For his 40th birthday, Dan's wife and children presented him with a DNA test through Ancestry.com. The test showed Dan as a 99% match to a cousin, so he sent that cousin a message telling him a little bit about himself and asking if he knew of someone in his family who had placed a child for adoption.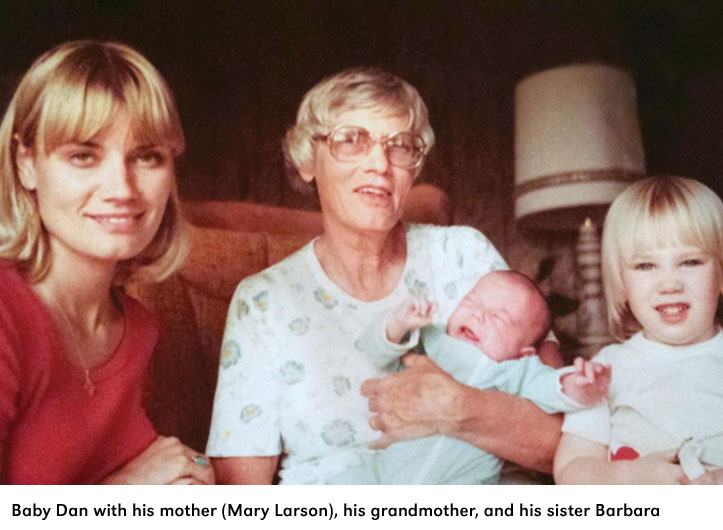 The cousin, David, told his mother about it, and she mentioned it to family at a New Year's Eve party in Fresno, California, where Dan's birth mother, Mary Kester, was present.
"David messaged me back," Dan remembers. "He told me to contact 'Aunt Mary' and gave me her number."
To read the remainder of this article, visit the Celebrate Life Magazine website at clmagazine.org/topic/adoption/a-birth-mothers-loving-sacrifice.
To read other educational and inspirational articles, visit clmagazine.org.