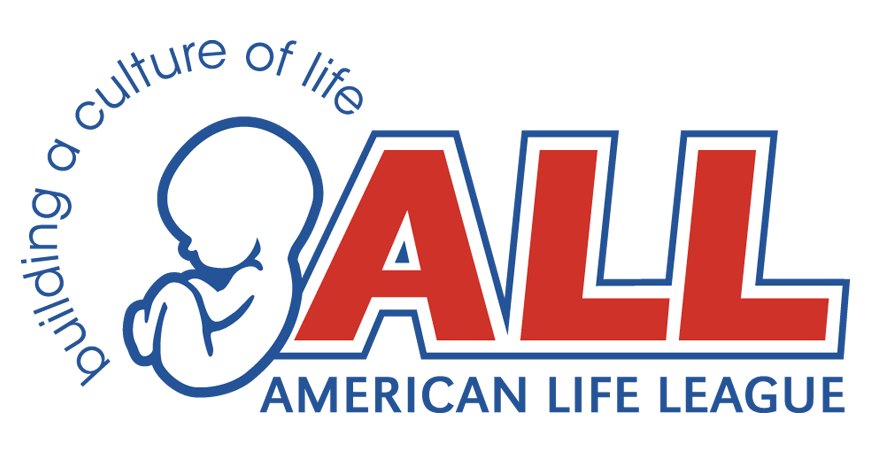 You Are Not a Baby Warrior, You Are a Murderer
Washington, D.C.: American Life League unequivocally stands to defend every human being's life from creation to death without exception and condemns the use of violence for any reason in pursuit of this mission. Recent statements made by the confessed killer Robert Dear attempting to justify his actions are those of a severely disturbed man and not representative of the pro-life cause.
Robert Dear, in court proceedings where he admitted guilt for the murder of three persons and nine injured show he mistakenly declared himself to be "a warrior for the babies." Judie Brown, president of American Life League, issued the following statement:
"It is mind-boggling that a person who admits to the murder of three persons and the injuries inflicted on nine others could consider himself some kind of fighter for preborn children. The pro-life movement has always condemned the use of violence in defense of the defenseless. For this obviously mentally disturbed individual to try to claim some affinity with those who truly work peacefully and prayerfully to save the lives of preborn children is absurd."
Brown continues:
"We say to anyone else out there who is tempted to use violence to solve the slaughter of the innocents, 'Don't Do It! We do not want or accept your "help" in these matters.'"
Recommendations often repeated by Brown and other members of the pro-life community are in contrast to what some accusers claim the movement promotes.
If you really want to stop the killing, PRAY. Pray for our president. Pray for our elected officials. Pray for our Supreme Court. Pray for our judges. Pray for the people at Planned Parenthood and other abortionists. Pray for every American who has ever thought of having an abortion. The direct killing of human beings in the womb is satanic. Only God can defeat Satan.
American Life League is the oldest grassroots Catholic pro-life education organization in the United States. Committed to the protection of all innocent human beings from the moment of creation to death, ALL is rooted in pro-life integrity that stands up for every innocent human being whose life is threatened by what Saint John Paul II called "the culture of death."
Judie Brown, president and cofounder of ALL, has served three five-year terms (1996-2011) as a member of the Pontifical Academy for Life. She has written 12 books, including the most recent, The Broken Path: How Catholic Bishops Got Lost in the Weeds of American Politics (2011) and Saving Those Damned Catholics: A Defense of Catholic Teaching (2007).
Media Contact: To answer questions or receive more information about ALL's programs, contact Matt Wielgos, chief communications officer of American Life League, at 540-846-3822. E-mail requests to [email protected].
Media inquiries are welcome.