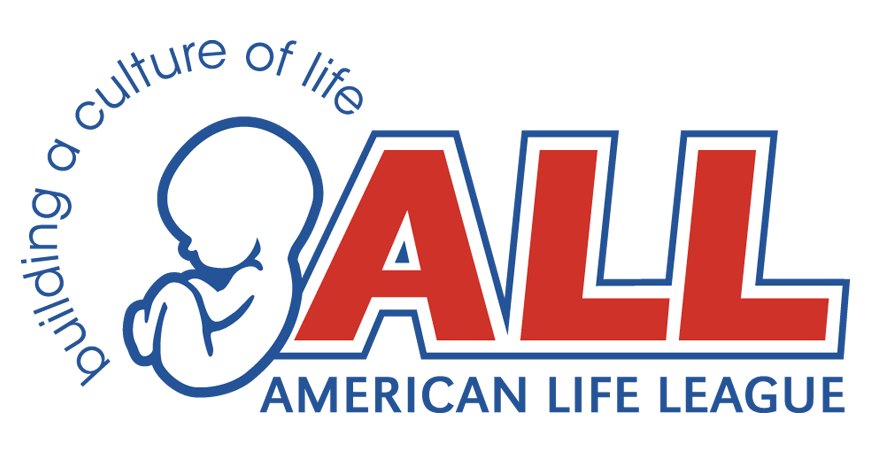 World Needs More Babies, Says Cardinal Pell at World Youth Day
Washington, D.C. (15 July 2008) – George Cardinal Pell, archbishop of Sydney, Australia told the 225,000 youth assembled for World Youth Day yesterday that apathy toward God and declining population are the two largest threats to the Western world.
"Praise God for clear leadership from good men like Cardinal Pell," said Judie Brown, president of American Life League. "For too long, we've ignored the crisis in the family and in society. For too long, silence has held us back from defending God and the faith, and meanwhile children are sacrificed on the altar of choice."
In no uncertain terms the cardinal, known for loyalty to Catholic teaching, condemned promiscuity, the loss of family life and the threat of a declining population.
"There is a crisis in the Western world. … No Western country is producing enough babies to keep the population stable. In many cases, there is an increase in divorces, an increase in serial monogamy," Cardinal Pell said.
At the press conference welcoming the arrival of Pope Benedict XVI to Australia, he challenged Catholic youth to reject the messages of sexuality in the media and instead brought a message of Christian hope and love and renewed dedication to marriage and family life.
Pope Benedict XVI has identified Australia as needing a revitalization of faith. Fewer than one in five of the country's five million Catholics attend weekly Mass, TIME Magazine reports.
"We can only hope those hundreds of thousands of Catholic youth hear the message of World Youth Day and build a culture that embraces children as miraculous gifts of God," said Brown. "We desperately need them."
American Life League was cofounded in 1979 by Judie Brown. It is the largest grassroots Catholic pro-life organization in the United States and is committed to the protection of all innocent human beings from the moment of creation to death. For more information or press inquiries, please contact Katie Walker at 540.659.4942.
FOR MORE INFORMATION:
News.com.au: More God, More Babies, says Pell (14 July 2008)
Sydney Morning Herald: Populate or Perish (14 July 2008)
The Age: Children Answer to Crisis in Family Life says Pell (14 July 2008)