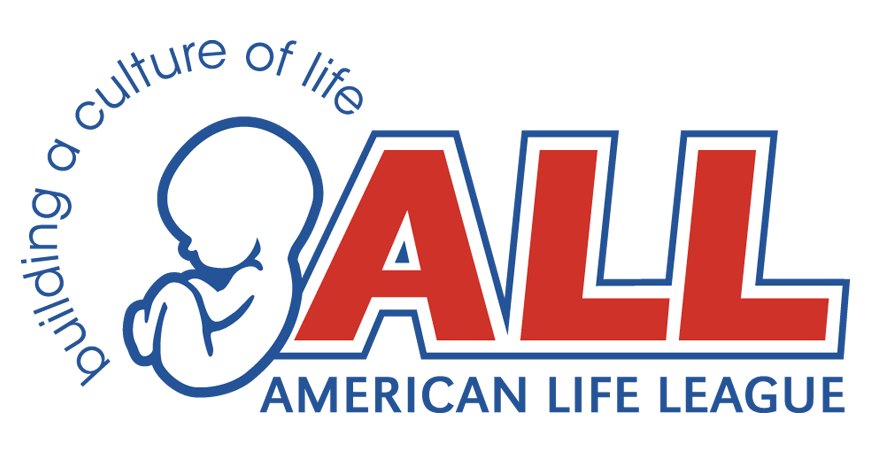 Will Congress Ever Defund Planned Parenthood?
Update on Charlie Gard: After Charlie's parents made the difficult decision that "the window to help Charlie with an experimental procedure has passed," a judge in England denied his parents' request to allow him to die at home. He ruled that Charlie's ventilator should be removed and that he be placed in a hospice facility where he is expected to die fairly quickly.
Update on Representative Steve Scalise: Rep. Scalise has gone through many surgeries and setbacks since he was shot on the ballfield on June 14. We are happy to report that he was discharged from the hospital this week and is expected to resume his duties in Congress after a lengthy rehabilitation.
After the US Senate failed to pass two different versions of a bill that would take taxpayer money from Planned Parenthood and repeal and replace parts of Obamacare, the Republicans introduced a new version of the bill yesterday. This new version is called the Health Care Freedom Act and is referred to as the Skinny Repeal Bill. The bill continued to contain a provision that makes Planned Parenthood a "prohibited entity" and takes Medicaid dollars away from the organization for one year.
As discussion on the Skinny Bill went on long into the night last night, it was clear that a number of Republican senators were unhappy with it. In the end, at about 2:00 a.m. (Eastern time) the Skinny Bill was defeated on a vote of 49-51.
All the Democrats and Independents voted against the bill. Three Republicans also voted against it: Susan Collins (Maine), Lisa Murkowski (Alaska), and John McCain (Arizona).
The basic bill, H.R. 1628, will stay alive in the Senate and senators will try to amend the bill, hoping to fix the perceived problems and be able to bring it up for another vote at a later date.
While we are disappointed that Planned Parenthood retains its federal funding for now, we are as determined as ever to close down this evil organization.
Please see this week's Action Item for what you can do RIGHT NOW to take federal dollars away from Planned Parenthood.