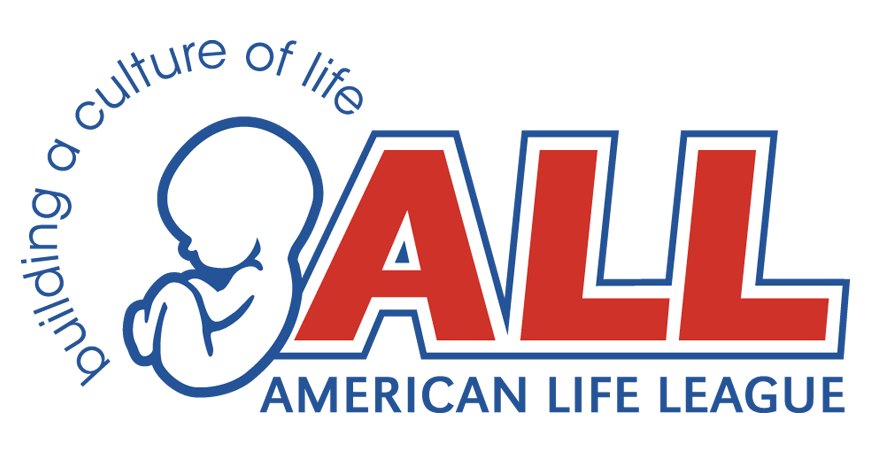 What's in a Tweet?
For the past couple of years Planned Parenthood has ramped up a campaign to destigmatize itself as the nation's leading killer of people not-yet-born. It wants people to associate "healthcare" with the name Planned Parenthood.
It isn't working.
Attempting to be cute, Planned Parenthood sent out the following tweet:
Fill in the blank: The person I'm going out with can never ________. Tell us your dating dealbreakers.

— Planned Parenthood (@PPFA) August 29, 2017
The response was swift and unapologetic. Planned Parenthood didn't see it coming.
Kill babies

— Mollie (@MZHemingway) August 29, 2017
think killing babies is legit.

— Mary Franson (@MaryFranson) August 29, 2017
Consider it ok to kill your own children. https://t.co/1e5JVIOSDK

— Ignatius Bricker (@Ig_Bricker) August 29, 2017
Dehumanize the unborn and mass murder them in the name of convenience.

— Joseph Boaz (@Yosef_Boaz) August 29, 2017
Think that babies aren't people

— Michael Gray (@graywolf) August 29, 2017
support killing unborn human lives.

— Jake Porter (@jakeaporter) August 29, 2017
Be ok with killing babies.

— Heather Langley (@heatherlangdoss) August 30, 2017
In fact, Planned Parenthood can't even shake away the association of selling body parts:
Sell baby parts

— NanaSays???? (@nanalong89) August 30, 2017
Sell kids for spare parts. #dealbreaker

— Nick De Leeuw (@NickDeLeeuw79) August 29, 2017
Discuss selling body parts over salad.

— catherine adair (@prolifeadair) August 30, 2017
Chop up babies, and sell their parts

— Justamom (@lnrobbins9) August 29, 2017
Thank you for tweeting this, Planned Parenthood.