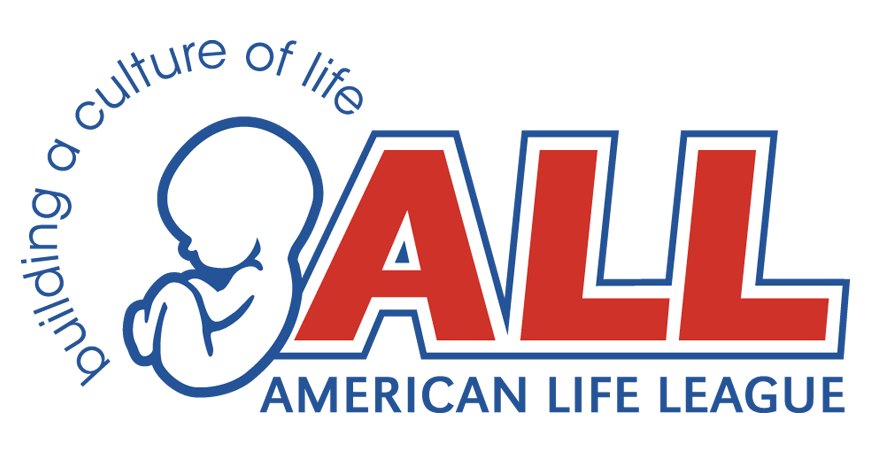 What Does the Church Want to Teach Our Teens?
The Pontifical Council for the Family released a sex education program for teens at the 2016 World Youth Day. Titled The Meeting Point, this program is designed to provide educators of teens with lessons on sexuality and relationships. LifeSiteNews has details of the sex ed program here.
Listen to Jim Sedlak's Pro-Life Activism from Creation to Death radio program as he and William Mahoney, editor of American Life League's Celebrate Life Magazine, discuss the inherent problems with the Vatican's sex ed program.