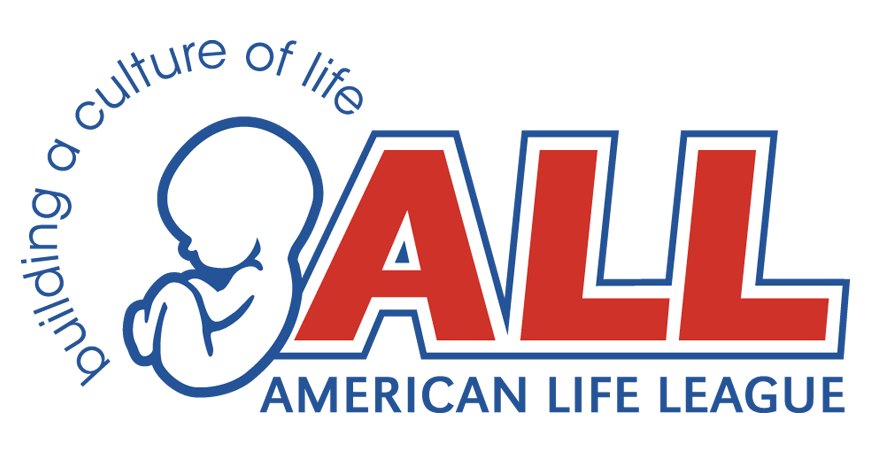 Visit Us at the March in DC
Next Friday, January 22, the pro-life community commemorates the Supreme Court Roe v. Wade decision by holding the 42nd annual March for Life in Washington, DC. This is a day when 100,000 or more of your closest friends will gather on the Mall and march to the Supreme Court to remember the babies.
It is estimated that upwards of 58 million innocent babies in the womb have lost their lives from medical and surgical abortions since the court decision in 1973. It is a time to mourn and to become reinvigorated for the coming year.
American Life League's vice president will appear on the main stage at the March and ALL will have three booths at the March for Life Expo held at the:
RENAISSANCE WASHINGTON DC DOWNTOWN HOTEL
999 NINTH STREET NW
WASHINGTON, D.C., 20001
The Expo will take place Thursday, January 21, 9:00 a.m. – 8:00 p.m. and Friday, January 22, 8:00 a.m. – 10:30 a.m. & 4:00 p.m. – 7:00 p.m.
Please visit us at:
Booth # 320 – to learn about our Culture of Life Studies Program.
Booth #404 – to learn about our Life Defenders young adult outreach and our National Pro-Life T-Shirt Day scheduled for April 22, 2016.
Booth #402 – to learn about STOPP's efforts to fight Planned Parenthood as well as general information about American Life League. Here is where you can enter our free raffle to win a free bulk subscription to our Celebrate Life Magazine as well as other pro-life gear.
Stop by any of our booths, say hello, and tell us you read about this in the PLTW.