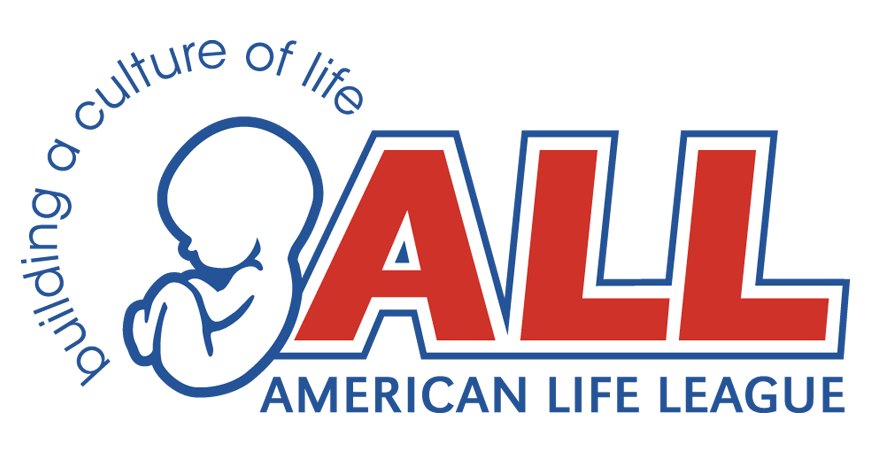 'Triple X' Oregon Sex Instruction Exposed!
"A conference intended to teach kids as young as eleven about safe sex, but you won't believe what they're learning." After years of free reign, the Oregon Department of Education will be called to account for the licentious materials and presentations it has been forcing upon children. KOIN Channel 6, the CBS affiliate in Portland, airs its special investigative report "Triple X Education" today (Tuesday) at 11 p.m. Pacific time. The time slot was chosen because of the unavoidably explicit nature of the materials—materials that were given to children as young as middle school age. The report will also be available on the station's website after airing.
A local watchdog group, Parents' Rights in Education, has had its eye on the Oregon Adolescent Sexuality Conference and the XXX-rated presentations and materials being peddled to and by schoolchildren there for several years. In 2013, the group asked American Life League's Rita Diller to attend the conference and see for herself what was being foisted upon children. Diller says she came away scarred. "I monitor Planned Parenthood sex education on a regular basis and I have seen some unbelievably horrifying situations that young people are put in because of the abortion giant's fixation with sexualizing children, but never have I seen so many adults work so hard to defile young people than at this conference," she said. Planned Parenthood is on the steering committee of the annual Oregon ASC.
Diller wrote a series of reports about the conference revealing the repugnant materials and off-the-wall behaviors she witnessed there. Her initial report from the conference reveals her shock:
As I reflect on the Oregon Adolescent Sexuality Conference (ASC) recently held in beautiful Seaside, Oregon, only two blocks from Our Lady of Victory Catholic Church, I feel overwhelming grief and pain.
I grieve for the students who spent two long days with adults who relentlessly threw the most vile, deceptive, sexually soaked garbage in their faces in an apparently successful attempt to numb them to sin, to turn them against Christianity, and to tempt them with the embrace of debauchery in some of its most vile apparitions.
Because of Diller's reports, many people came to know about the atrocities perpetrated at the conference and to have a clearer understanding of the agenda of Oregon's WISE initiative—Working to Institutionalize Sex Education—led by Brad Victor, a "sexuality education expert" with the Oregon Department of Education. School districts across Oregon that are on board with the WISE initiative are required to attend the annual ASC in Seaside, Oregon, where they transport children for what Diller described as a "field trip to hell." Diller's reports from the 2013 ASC are available on the STOPP website, using the keyword "Oregon."
One of the most encouraging results of increased media reporting on these events is that more concerned citizens joined in the investigative efforts of Parents' Rights in Education, resulting in more than 100 parents and concerned individuals demonstrating outside the 2014 ASC conference. Meanwhile, inside, the dirty work of the conference continued. Several parents attended on behalf of the investigative effort and brought out materials that matched and expanded on the cache that Diller brought out in 2013. Those materials are now up on the website of Parents' Rights in Education.
Also on the website are some videos from the 2014 conference. One of them shows a presentation where a teen boy blows up a condom, lubricates it, and performs a simulated sex act with it while adult sponsors and teens laugh.
American Life League applauds the work of Parents' Rights in Education and others who have worked so hard to bring the truth about the ASC to light. The KOIN investigative report will turn the floodlights on the atrocities that have been perpetrated behind closed doors.
But this is only the first step that must be taken to protect our children and grandchildren. It is increasingly clear to us that what is happening in Oregon is not unique. All across the nation Planned Parenthood and its cohorts are networking with state education departments and others who are in a position to foist its repugnant, abusive sex education on children.
American Life League and its Stop Planned Parenthood International (STOPP) project are working overtime to put a halt to the sexualization of children. But we need you to get involved. The STOPP website contains a wealth of information on eliminating Planned Parenthood from schools. ALL's Jim Sedlak has written Parent Power!!—the definitive book on how parents can take back control of their children's schools. It is available free of charge for download at stopp.org/pdfs/ParentPower.pdf. And if you would like to receive information on a regular basis regarding what STOPP does to rid towns of Planned Parenthood, sign up to receive the Wednesday STOPP Report.
Taking action is imperative. Sitting back and watching these things happen cannot be an option. Inaction will only lead to the destruction and loss of souls.