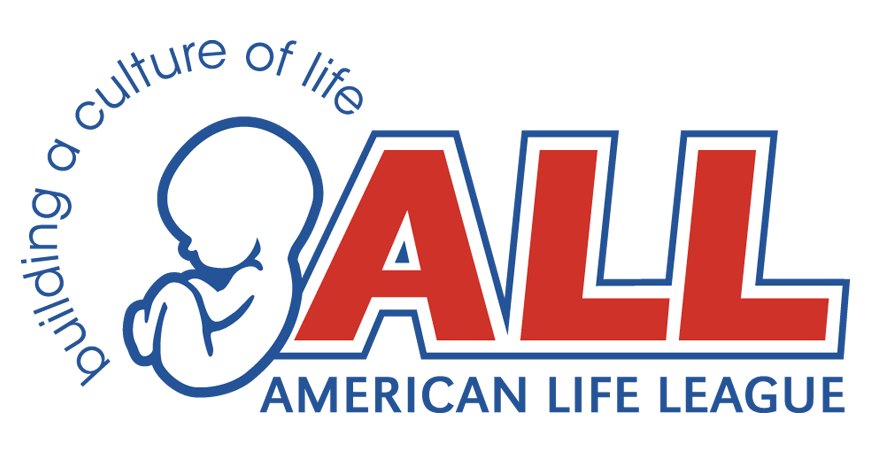 Their Joy Shines Through
Attend a pro-abortion protest and you'll be exposed to anger, hostility, and intolerance toward anyone living a devout, Christian life. Attend a religious freedom rally consisting of Catholic sisters, nuns, and religious, and you'll find yourself immersed in an ocean of smiles.
Last week, American Life League captured these smiles outside the U.S. Supreme Court, while inside, attorneys representing the Little Sisters of the Poor presented oral arguments against a contraception mandate that violates the nuns' religious liberty.
No matter the outcome of the Court's decision, we know these sisters will continue to serve God with the joy that appeared so prominently on those steps of the Supreme Court.