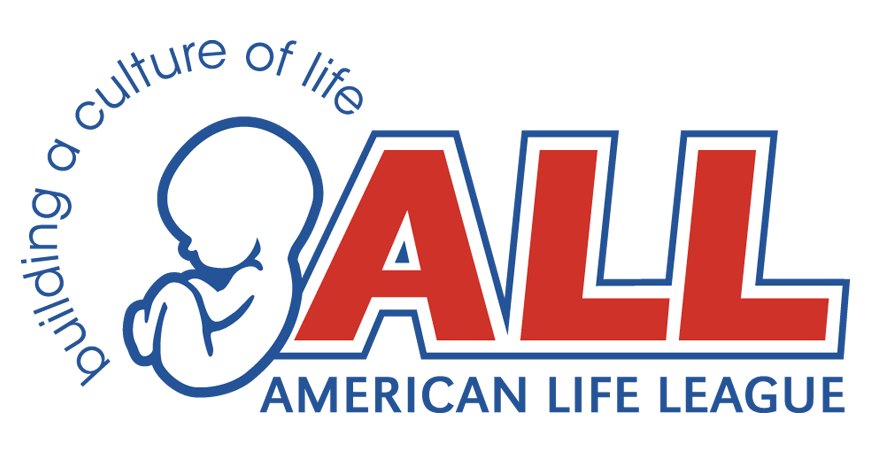 The Pill Exposed as a Deadly Drug by Media and Science
Washington, DC—Last week, major media—including the Daily Mail—reported on the tragic death of 21-year-old Fallan Kurek, who died from a blood clot caused by the contraceptive pill she had taken for only 25 days. In addition, CBS News reported on a new study showing that newer forms of hormonal contraceptives increase the risk of blood clots even more than the older formulations.
"These stories illustrate the growing mountain of evidence that hormonal contraception kills and causes profound, lasting injury to women," stated Rita Diller, director of American Life League's Stop Planned Parenthood International (STOPP). She continued, "Planned Parenthood and others who try to hide this evidence do not have the best interest of women at heart. Their interest lies in profit from the deadly pills."
On June 6, American Life League, STOPP, and over 50 cosponsors from 21 states and Australia will rally to expose the dangers of hormonal contraception. This marks the eighth annual observance of The Pill Kills National Day of Action. This year's theme is The Pill Kills Truth.
Discussing plans for the event, Rita Diller stated, "We will hit the streets and the Internet to decry the Griswold decision and the havoc the pill brings to women's lives and to our world. Doctors, nurses, lawyers, clergy, moms, and dads from all walks of life—with facts in hand—will refute the lies of Planned Parenthood and Big Pharma."
For more information, visit ThePillKills.org.
Media inquiries, please contact Rob Gasper at 540.659.4171 or [email protected]