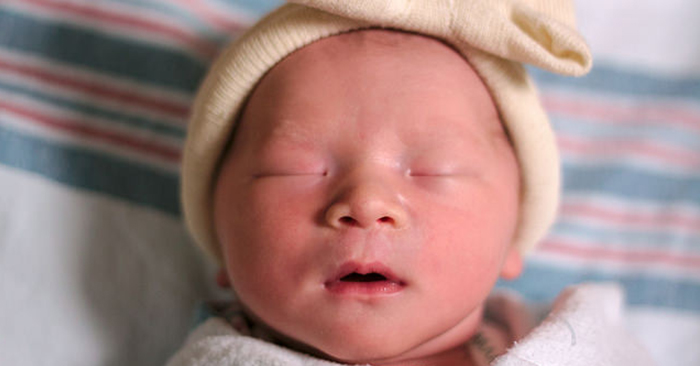 The Only Way to Make America Great Again
By Emily Brown
Donald Trump will soon be the new president of the United States of America. He has vowed to "Make America Great Again." But what exactly does this mean for the pro-life movement?
Uniting together
We have heard time and time again that our country is divided. So, in order to truly make America great, we must unite. We must start respecting all human beings, because that is simply what Christ calls us to do.
We must respect humanity as a whole in order to bring about peace, success, and justice. We must hold the right to life as the highest among all human rights. Every person from creation to death must be granted the right to life.
What will happen
If we successfully respect humanity, our country will flourish. Everyone—the preborn, elderly, disabled, women, and so on—will be treated with the respect and love which we all deserve as human beings. You will see Planned Parenthood's reign of terror come crumbling down. You will see the abuse and manipulation of the elderly come to a grinding stop. You will see our preborn brothers and sisters given the inalienable right to life.
We can make this happen as long as we continually voice our rights!
In short, the only way to make America great again is to end the killing of the innocent.
Emily Brown, the granddaughter of Judie Brown, graduated magna cum laude from Mount St. Mary's University with a bachelor's degree in special and elementary education and a minor in theology in May 2015. She is the director of ALL's new youth department, ALL Life Defenders. She plans on educating and collaborating with young adults all over the country to empower the new generation to respect all life from creation to death! 
image: Scott Sherrill-Mix via Flickr | CC-2.0