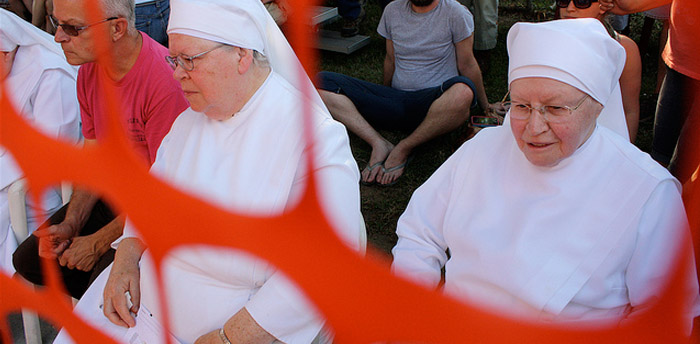 The Ninth Circuit Court Violates Religious Freedom
Fredericksburg, VA (November 4, 2019) – American Life League president Judie Brown issued the following statement today regarding the Ninth Circuit Court's recent decision to uphold the block on birth control exemption for religious employers:
The Ninth Circuit has once again trampled on religious freedom. Forcing groups to cover birth control for their employees when these groups have religious objections to such coverage is a violation of the Constitutional protection afforded to those who believe in God and embrace their faith as part of their corporate policy. Even though the Ninth Circuit Court is growing ever colder to the reality that God does exist, we know better. The fact is the court places more emphasis on whether or not a woman can obtain a recreational drug—the birth control pill—than on the objectionable aspects of contraception. Groups like the Little Sisters of the Poor should not be penalized because they uphold moral and ethical standards as part of their corporate policy.
We will not be silent on this egregious offense to people of faith. The fight will go on.
###
American Life League is the nation's oldest grassroots, Catholic, pro-life organization. Its president, Judie Brown, has led the organization since its 1979 beginning. She has served three terms on the Pontifical Academy for Life—appointed twice by Pope John Paul II and again by Pope Benedict XVI.