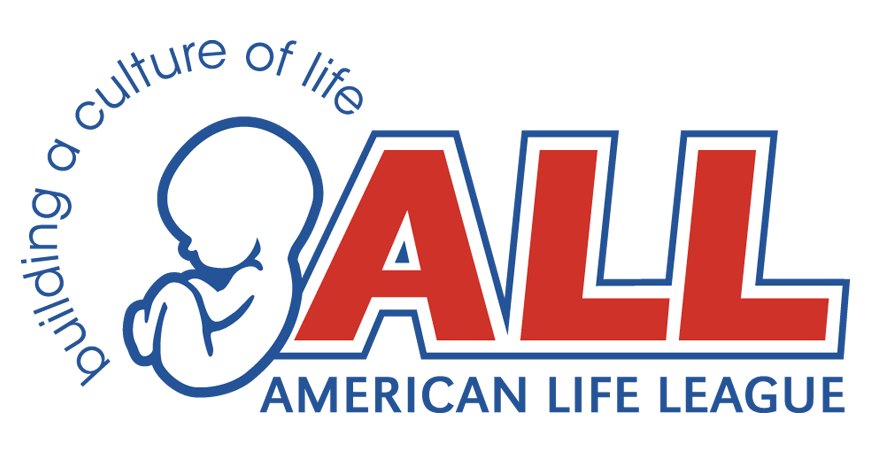 Thank You Bishop Tobin
Washington, DC—-Much of the world, including President Obama, has been gushing over the courage of Nelson Mandela in abolishing apartheid. Meanwhile, Most Rev. Thomas J. Tobin, bishop of the Roman Catholic Diocese of Providence, reminded us that Mr. Mandela also abolished the right to life of the most innocent.
In 1996, Mandela signed into law the "Choice on Termination of Pregnancy Bill" that, according to the New York Times, "replaced one of the world's toughest abortion laws with one of the most liberal."
Mandela's action has sanctioned the deaths of over one million of the most innocent South Africans. The annual abortion rate since then in South Africa has skyrocketed from under 1,600 to over 85,302 in 2012.
On behalf of millions of the faithful, American Life League humbly thanks His Excellency for having the courage to point out the shameful irony between Mr. Mandela's promotion of abortion and his stance against apartheid.
Bishop Tobin reminds us that the dignity of human life is God-given and applies to all.
###

Media inquiries, please contact Paul Rondeau at 540-659-4171 or [email protected]
//<![CDATA[
document.write(unescape('[email protected]' 'LL.org'));
//]]>
.

American Life League, cofounded by Judie Brown in 1979, is the oldest national Catholic pro-life education and advocacy organization in the United States. For more information, please visit https://www.all.org