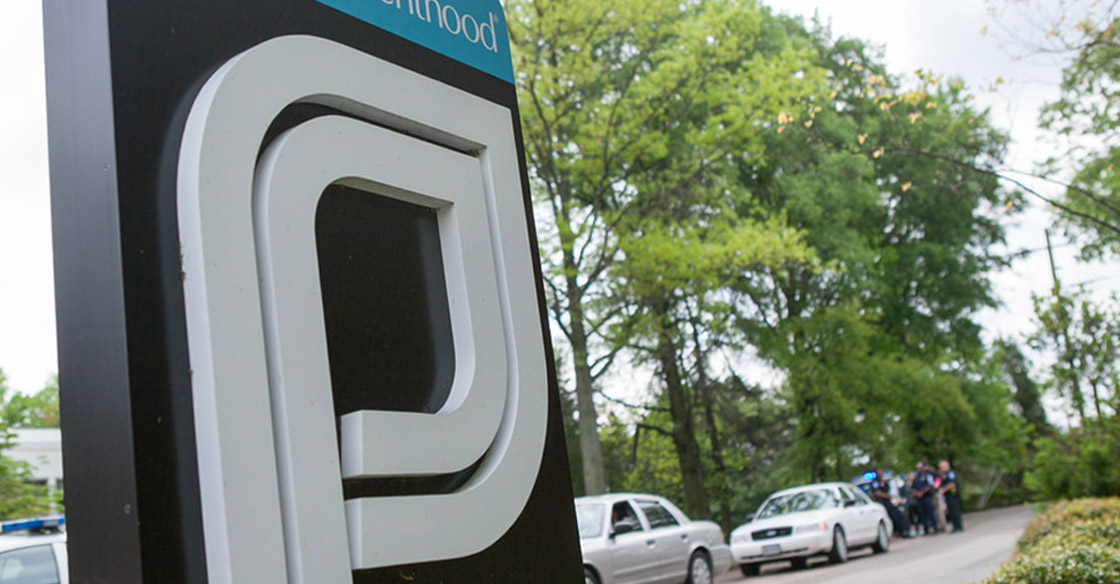 Surprise! Planned Parenthood Doesn't Like the Police
By Jim Sedlak
Through the years, Planned Parenthood has supported strange causes and has taken many strange positions. But this latest publicized position by the group just doesn't make too much sense in light of its other positions.
On June 9, 2020, the Planned Parenthood Action fund wrote a blog on why Planned Parenthood supports Movement for Black Lives' (M4BL) campaign to "Defund the Police." (You can read the six planks in M4BL's Invest-Divest Platform, including reducing funding to the military, here.) The blog made it absolutely clear that this was not about reducing police budgets but about taking the money going to police forces across the United States and using it for other purposes.
The blog specifically spelled out that:
A successful plan to defund and divest from the police will look different in every city and require participation from the community. But across the board, Planned Parenthood Action Fund supports calls for national, state, and local governments to:
Shift away from massive spending on police forces that often don't keep people safe, and reverse centuries of disinvestment in Black communities; and

Shift toward a massive investment in community safety that works — including increased funding in public health — so we can all live connected, represented, and free.
The dictionary definition of divest is to "rid oneself of something that one no longer wants or requires."
We found the timing of this blog strange. It came at a time when Planned Parenthood affiliates across the country were admitting to historic and current-day racism inside Planned Parenthood. Our investigation of all of this introspection within Planned Parenthood led to our exclusive Planned Parenthood's Racism … In Their Own Words report.
We considered the PP Action Fund blog an aberration, UNTIL Planned Parenthood chose to highlight it in its 2019-2020 Annual Report released in March 2021. On page 30 of that report, under the headline "Living Our Values," Planned Parenthood Federation of America wrote:
#DefundThePolice

As the country continues a long-overdue reckoning with systemic racism and the murders of Black people at the hands of police, Planned Parenthood stood alongside partners leading the fight for racial justice by supporting the call to #DefundThePolice and invest in community-based solutions, education, and health care instead of militarizing police forces.
So, here we have an organization that routinely calls local police departments to try and get peaceful pro-life advocates arrested outside its killing centers, promoting the dissolution of those very same police departments. An organization that, unfortunately, has had to rely on armed police officers to protect it from deranged gunmen is literally saying "never mind."
More importantly, an organization that kills 331 Black babies every day in the United States is now trying to get everyone to forget that inconvenient fact and turn attention on police officers instead. As my Jewish friends in the garment district of New York City would say, what chutzpah!
We don't need to divest ourselves of the police. What we really need to do is divest ourselves of Planned Parenthood! Now THAT would be an improvement.
Jim Sedlak is executive director of American Life League, founder of STOPP International, and host of a weekly talk show on the Radio Maria Network. He has been successfully fighting Planned Parenthood since 1985.
This article, and others like it, can be found at stopp.org.