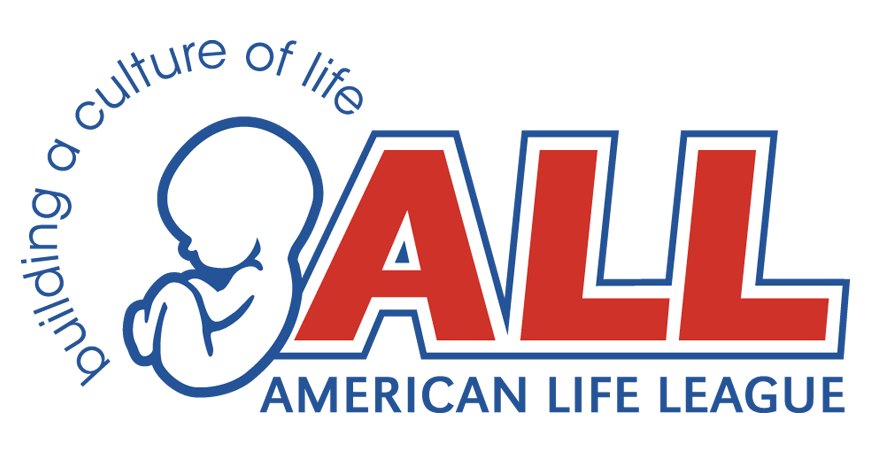 Study Used by Pro-Abortion Organizations Flawed and Without Merit
Abortion proponents and major media betray hidden agenda
Fredericksburg, VA: A study was released by the Texas Policy Evaluation Project (TXPEP) claiming that the cut-back of Medicaid funds to Planned Parenthood in Texas has led to fewer women receiving contraception and an increase in unintended child births. Reuters, CBS, NBC, the Huffington Post and other media outlets quickly reported on the study and gave editorial biased towards a pro-abortion, pro-contraception advocacy.
TXPEP is the same organization that previously released another study claiming that new clinic regulations in Texas led to more women self-aborting at home. That study was shown to be wrong.
American Life League senior researcher, Rob Gasper, in of review this latest TXPEP study, issued the following analysis:
The study itself contains a list of qualifications that effectively mean it is inconclusive and without merit. On pages 8 and 9 in the study, it clearly states the following:
"Our data are observational and cannot prove causality"
"One limitation of our analysis is that the effect that we observed was restricted to the 2 years immediately after the exclusion."
"Our models have not been adjusted for any changes in county-level characteristics that may have taken place during the period of observation."

While these statements alone are enough to discredit the promoted conclusion, the report continues:

"We have no information on contraceptive services that women paid for out of pocket or received through other subsidized programs."
"Our analysis includes only child births covered by Medicaid in Texas, and data for women who gave birth out of state or with private insurance coverage are not captured."
Jim Sedlak, American Life League vice president and founder of STOPP International stated: "Any claim that this study is scientifically accurate is wrong. This, however, has not stopped Planned Parenthood and others from using the study for its self-serving purposes. It also has not caused any major news media to question the accuracy of the study as they report its "findings."
About STOPP International: The mission of STOPP International is really quite simple. We intend to cause such discontent with Planned Parenthood programs that it will have no choice but to close its doors! For more go to: www.STOPP.org
About American Life League: The mission of ALL is to give light and hope to a broken world by building a culture of life. For more go to: https://www.all.org.
About Jim Sedlak: Jim Sedlak, M.S., is vice president of American Life League and a recognized expert on Planned Parenthood.
Media contact: Matt Wielgos, chief communications officer. 540-846-3822. E-mail [email protected]