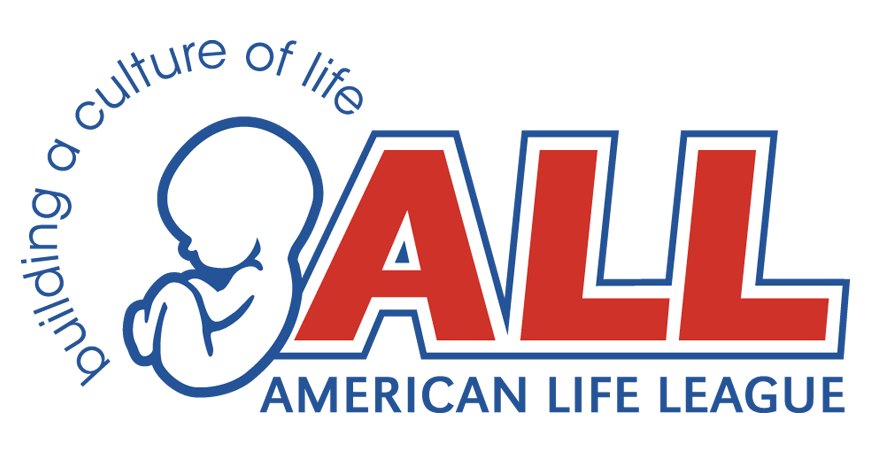 Statement on Appointment of Archbishop Chaput to Archdiocese of Philadelphia
(Washingont, DC)–Judie Brown, president and co-founder of American Life League, issued this statement:
 We welcome the news that Archbishop Charles Chaput will assume the leadership of the troubled Archdiocese of Philadelphia. His steadfast devotion to the sanctity of life, the sovereignty of the family, and the teachings of the Catholic Church has inspired Catholics far beyond the Archdiocese of Denver for many years. He has stood as a beacon of hope in defining the proper role of Catholics in the public square.
As His Excellency, Archbishop Chaput said to Catholic cadets at the U.S. Air Force Academy in 2010, "The Church needs men and women of courage and Godliness today more than at any time in her history." More recently he uttered words that reflect both courage and Godliness. 
In response to a question from a group of University of Notre Dame students, after his speech "Politics and the Devil," he said "Let's try something different and see if it works. Let's be very, very clear on these matters."   Chaput, speaking on the failure of the bishops to be consistent on the question of enforcing Canon Law 915, continued, "Help me to convince the bishops on that subject."
We joyfully pray for Archbishop Chaput's success in Philadelphia and that the faithful men and women of the Archdiocese of Denver may be served equally as well by his successor.
Media inquiries, please contact Paul E. Rondeau at 540.659.4942 or [email protected]
###