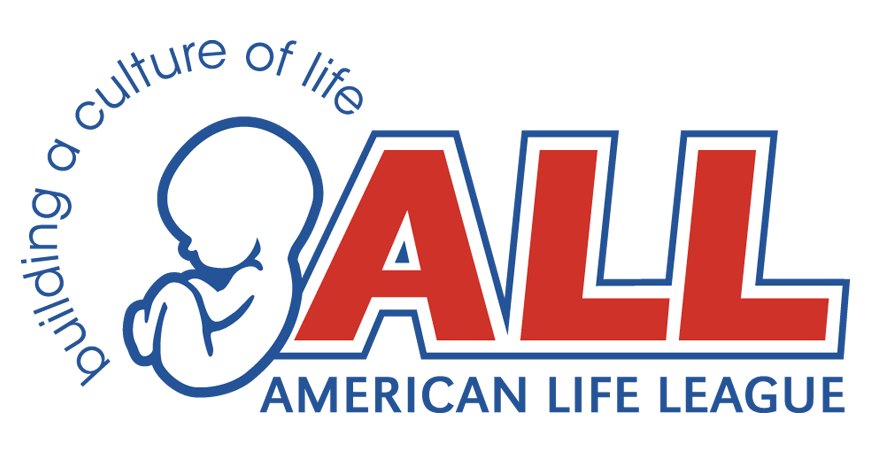 Spokane Diocese to Hold CCHD Collection Despite Funding of Pro-Abortion, Same-Sex Marriage Groups
Washington, D.C. (14 May 2010) – Judie Brown, president of American Life League, expressed dismay after the Diocese of Spokane, Washington, informed ALL that it will participate in the Catholic Campaign for Human Development's annual collection, following six months of continuing revelations that the CCHD is funding organizations that promote contraception, abortion and/or same-sex "marriage."

Brown said, "When such egregious violations of Catholic doctrine have been verified and exposed, it is the bishop's responsibility to protect his flock from scandal."

Last November, ALL and the Reform CCHD Now Coalition revealed that nearly 50 organizations receiving funds from the CCHD were advocating ideologies that directly contradict the Catholic Church's teaching.

Michael Hichborn, ALL's lead researcher on the CCHD, said, "It's disheartening to hear that Bishop William Skylstad will not be joining his 10 brother bishops who have announced that their dioceses will not take up the CCHD's annual collection this year because of its history of funding such organizations."

Bishops are free to decide whether or not their dioceses will participate in the annual nationwide collection in November. Those that do participate send 75 percent of the collection to the U.S. Conference of Catholic Bishops in Washington, D.C. The remaining 25 percent is used for local CCHD initiatives.

ALL and the Reform CCHD Now coalition have released detailed reports on one-fifth of last year's CCHD grantees and recently revealed a version of the Stations of the Cross produced by the CCHD that highlighted grantees advocating ideologies that violate Church teaching.

"We hope that the Catholics of the Spokane diocese will read our reports and write on the CCHD collection envelope, 'No funds for CCHD,' and we continue to call on Catholics throughout the country to withhold donations to the CCHD until it is thoroughly investigated and reformed," said Hichborn.

American Life League was cofounded in 1979 by Judie Brown. It is the largest grassroots Catholic pro-life organization in the United States and is committed to the protection of all innocent human beings from the moment of creation to death. For more information or press inquiries, please contact Katie Walker at 540.659.4942.
FOR MORE INFORMATION:

# # #