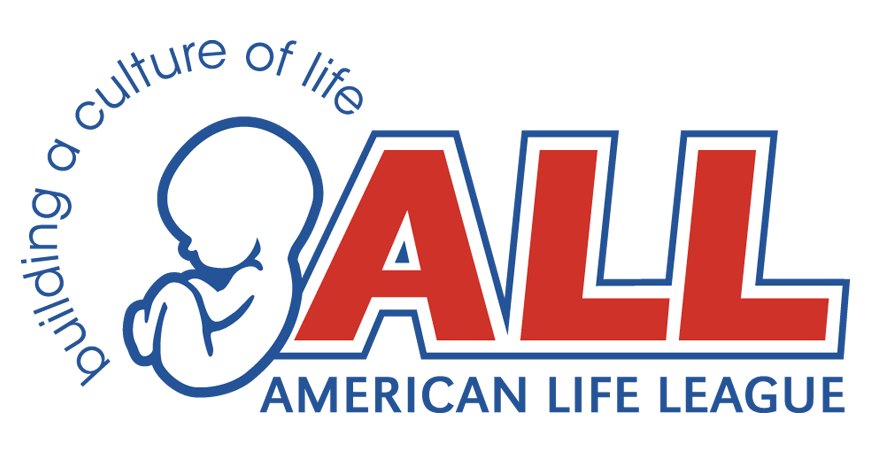 Social change Planned Parenthood style: Destruction of innocence
Social change Planned Parenthood style: Destruction of innocence
Just when you think you've heard it all, the news from Planned Parenthood gets even worse. Its recent sex educators' conference paints a picture so repulsive that it cries out for God's justice to rain down. PP has also embarked on a brazen campaign to destroy innocent children's first and last line of defense: their parents' God-given impulse to protect them.
Brainwashing teachers to corrupt their students
In November, Planned Parenthood of Greater Northern New Jersey's deceptively named Center for Family Life Education held its annual national sex educators' conference in Somerset, New Jersey. Roughly half of the attendees were New Jersey educators whose $250 conference fee was paid by their school districts, according to information provided to Stop Planned Parenthood International (STOPP) by Richard Collier, Esq., president of New Jersey's Legal Center for the Defense of Life.
Continue reading our in-depth article in the March – April 2011 issue of Celebrate Life magazine!
[ Visit Celebrate Life magazine at http://www.clmagazine.org ]