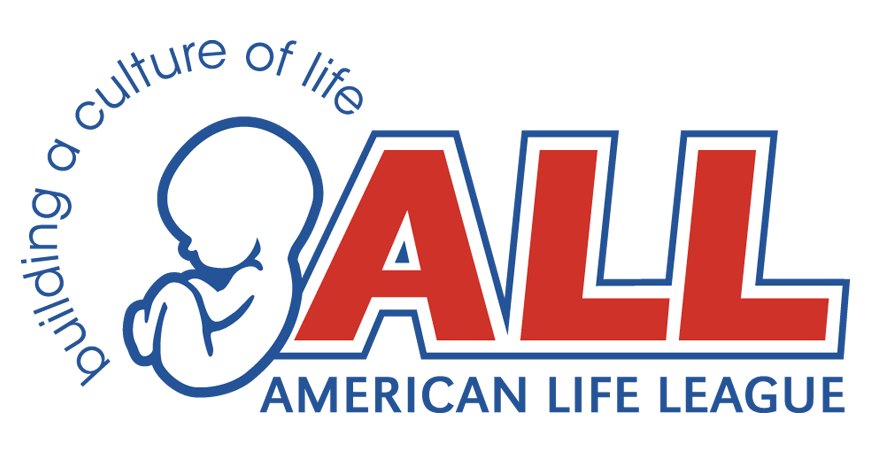 Politics, Abortion, and the Culture of Death in America
Although the U.S. Congress is on its summer break and will return in September, Planned Parenthood and its political allies continue to use the Zika virus as a fundraising tool. You may recall that the House of Representatives passed a bill for significant funding of research and help to those threatened by the disease. The bill never mentioned Planned Parenthood by name. What the bill did do is direct millions of dollars to comprehensive health facilities that would provide the most help in the shortest period of time. Because seven Planned Parenthood clinics in Puerto Rico did not qualify to receive the money, members of the Senate, loyal to PP, shut down the bill. PP has launched a media campaign to force Congress to designate PP as one of the recipients of this money. Its political flunkies are shouting about pro-life forces playing political games. Do not believe it. It is, as usual, Planned Parenthood that is ignoring the threat to women's and babies' health and seeking only to line its pockets with more taxpayer money.
This week an African American Baltimore Ravens football player called Planned Parenthood to task. Tight end Benjamin Watson stated what many in this country already know. Planned Parenthood pushes abortions on black women and has done so since its creation nearly 100 years ago (this October). Today's commentary by Judie Brown, in this e-newsletter, examines these and other facts about Planned Parenthood and its founder, Margaret Sanger. Watson also criticized the black community for accepting the lies of politicians wedded to Planned Parenthood.
As we have reported in previous weeks, this summer has seen a wave of lawsuits filed by abortion activists seeking to overturn state laws restricting abortions. The growth in lawsuits was prompted by the Supreme Court decision striking down some Texas laws that sought to regulate abortions. In one case—that seemingly has no connection to the Supreme Court decision—a federal judge set a November 9 hearing on an effort by the abortion industry to block a new Indiana mandate that women undergo an ultrasound at least 18 hours before having an abortion.
Finally, we remind our readers that Election Day is less than three months away. Now is the time to determine where the candidates stand on protecting the lives of every human being—born and preborn.