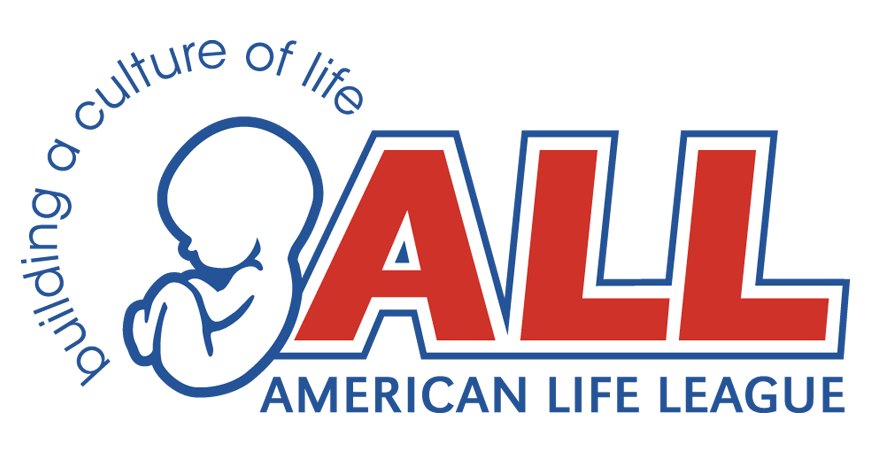 Planned Parenthood's Savage Century: Examining the First 50 Years
Washington, DC — Jim Sedlak, American Life League executive director and recognized expert on Planned Parenthood, issued today the second in a three-part series of articles examining the history of the abortion giant as it celebrates its 100th year as an organization.

The first article entitled "100 Years of Debauchery and Death" explored the sexually depraved eugenic philosophy of Planned Parenthood's founder, Margaret Sanger. Sedlak's second piece turns to the history of the founding of Planned Parenthood and how Sanger led it to achieve her goals during its first 50 years.

Sedlak lays out four major problems facing Sanger's contraceptive ambitions, as well as the methods she employed to overcome them.

Sedlak concludes his piece saying:
Margaret Sanger died on September 6, 1966, but she lived long enough to witness Planned Parenthood's "accomplishments" during its first 50 years of operation. PP was able to change the position of many churches on contraception, eliminate federal laws on sending contraceptive information in the mail, and eliminate federal and state laws on the sale and distribution of contraceptives.

It had not, as of 1966, eliminated restrictions on abortion, but it set the stage with the Griswold decision. Clearly Planned Parenthood set out in 1916 to change American culture in regard to sexual matters and it achieved its goal. What was left was for it to capitalize on all of this and build a financial empire on the bodies of our children and the souls of our young people.
The complete article can be found here.
Media inquiries, please contact Rob Gasper at 540.659.4171 or at [email protected].
###
American Life League was co-founded in 1979 by Judie Brown, a three-time appointee to the Pontifical Academy for Life. ALL is the oldest national Catholic pro-life education and advocacy organization in the United States. For more information, please visit www.ALL.org or call 540-659-4171.