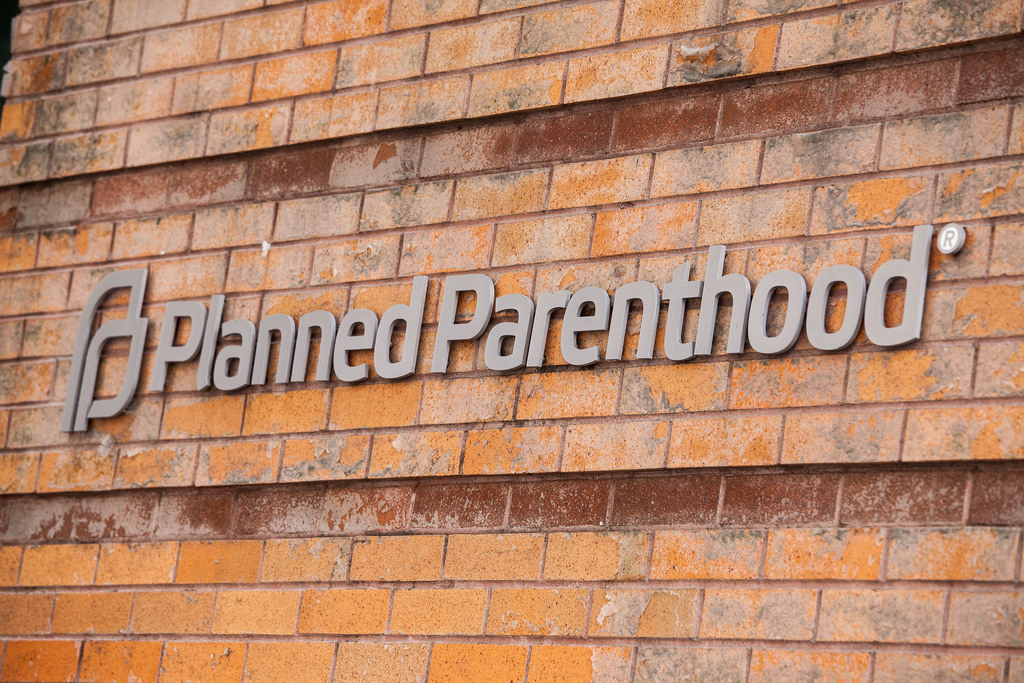 Planned Parenthood – Record Profits, Record Income, Record Taxpayer Funding, Abortions Up, No Increase in Medical Clients
Over the March For Life weekend, Planned Parenthood Federation of America released its 2017-2018 Annual Report. The report shows the organization had a record income of $1.67 billion and the highest annual profit ($244.8 million) in its history. This was almost double its year 1999 profits of $125.8 million which, until now, was its highest single year profit.
Planned Parenthood showed record incomes in all phases of its operation, including record taxpayer income of $563.8 million – the highest in its history.
"The latest Planned Parenthood annual report shows the organization committed 332,757 medical and surgical abortions in 2017 – a 3.3 percent increase over 2016," said Jim Sedlak, executive director of American Life League.
"With all of this significant increase in taxpayer dollars, and other income, Planned Parenthood reported seeing the same number of unduplicated clients (2,400,000) last year as it did for the last two years. In other words, Planned Parenthood has found a way to collect more taxpayer money for each client without having to serve more clients," Sedlak continued. "Planned Parenthood has seen its unduplicated clients fall from 3.1 million in 2006 to 2.4 million today. Over that time, its taxpayer income has risen from $305 million to $563 million. Something is terribly out of control."
"American Life League will be issuing a complete analysis of the latest Planned Parenthood report in about 10 days," Sedlak continued, "but our initial analysis is that Planned Parenthood spent the last year finding ways to increase its taxpayer support while congress and the administration failed to fulfill promises.
American Life League president, Judie Brown, stated,
"Despite the deplorable numbers released by Planned Parenthood, American Life League remains steadfast in our fight against the organization. Our long-term concerted efforts against the abortion chain have seen it go from 938 facilities to 590. Even while it compiled the outrageous profits reported in its latest report, Planned Parenthood closed a total of 43 facilities in the last two years. We look forward to the day, in the not-too-distant future, that Planned Parenthood shutters its last facility."
The basic financial numbers from the 2017-2018 Planned Parenthood Federation of America Annual Report:
Total Income ……………………………….$1,665.1 million
Government …………………………………$ 563.8 million
Donations ………………………………….  $  630.8 million
Non-Government clinic income ………….. $ 365.7 million
Other ………………………………………..  $ 104.8 million
Profits ……………………………………….. $ 244.8 million
Abortions………………… 332,757
Adoption referrals…………. 2,831
Prenatal care ……………… 1,570 individuals (9,055 services)
NOTE: Planned Parenthood reports financial numbers from July 1, 2017 to June 30, 2018 and services numbers from October 1, 2016 to September 30, 2017.


American Life League was founded in 1979 and is the nation's oldest, grassroots, Catholic pro-life organization. It has been fighting Planned Parenthood since 1979 and its STOPP International program specializes in working with local people in local communities to close down Planned Parenthood facilities.
For further information or interviews …


contact:  Jim Sedlak,     [email protected]    (Cell: 540-907-5827)