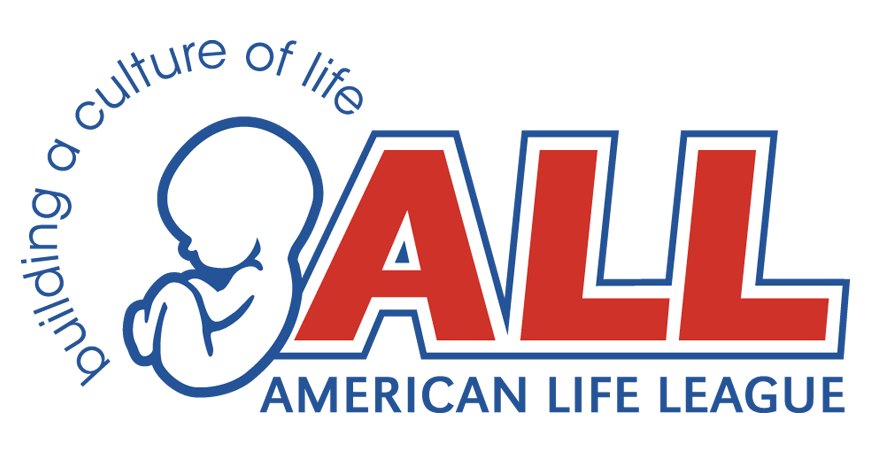 Planned Parenthood Pays Execs $15 Million to 'Serve the Poor'
Top 30 Salaries Rank as Highest 3% of U.S. Household Incomes
The White House has defined "millionaires" as anyone earning above $250,000 per year, insisting that this "top one percent of income earners" does not pay its fair share of taxes needed to help the less fortunate.  A Planned Parenthood CEO Report based on IRS tax filings, released by American Life League's STOPP International, shows that many CEOs and top executives of Planned Parenthood are paid annual incomes above that $250,000 mark.
"Our research shows 88 percent of PP affiliate CEOs have no healthcare backgrounds," said Jim Sedlak, vice president of American Life League and co-author of the report.  "But, they pay themselves quite well to claim they are first and foremost a critical healthcare provider to the poor."
In the 2011 budget fight, President Obama warned he would shut down the U.S. government before letting House Speaker Boehner present any budget that tried to cut off federal funds to the world's largest abortion chain and one of the president's most powerful political supporters.  According to PP's own annual report, the group gets almost 50% of its revenue from taxpayer funds.
The report shows that the average salary of a CEO at a Planned Parenthood affiliate is $158,275. This falls in the top six percent of all household incomes in the United States.* Thirty of the top executives are pulling down salaries in excess of $200,000 (the top 2.67 percent of household income), while 18 of the executives rank in the top 1.5 percent with annual incomes in excess of $250,000. 
Furthermore, detailed profiles included in the report show that of 81 PP affiliates studied, just 10 PP affiliates have CEOs (12 percent) who actually have a background in healthcare. Planned Parenthood receives almost half a billion dollars  in tax subsidies to provide what it defines as "reproductive healthcare."
"At a time when the economy is in trouble and the American taxpayer provides 46 percent of Planned Parenthood's income," said Rob Gasper, senior researcher at ALL and co-author of the report, "it is incredible that the top eight people at PP's headquarters—who provide no actual healthcare and never see a single client—make an average of $269,541 a year."
The debate continues to rage about continue taxpayer funding of Planned Parenthood as a Congressional investigation for fraud looms. ALL says it did the research so that elected officials would be better informed about "giving tax dollars of hard-working and struggling Americans to the bloated giant which is Planned Parenthood."
Media inquiries, please contact Paul E. Rondeau at 540.659.4171 or [email protected].
American Life League, the oldest national Catholic pro-life organization in the United States, was cofounded by Judie Brown in 1979. She will release her twelfth book, The Broken Path, this Decemberr. For more information, please visit https://www.all.org or call 540-659-4171.