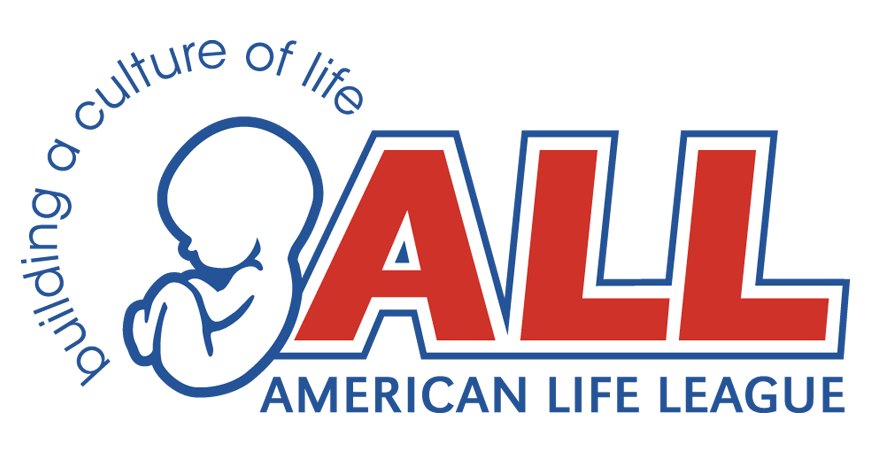 Planned Parenthood Finds Another Way to Make Money from Its Sex Business
PP Charging Rip-Off Prices for Commonly Available Test
Washington, DC—In response to this week's announcement that Planned Parenthood has launched a mobile app that lets users in California, Minnesota, and Washington request a home lab kit that tests for two of the most common sexually transmitted diseases, Jim Sedlak, vice president of American Life League and head of ALL's STOPP effort, issued the following statement:
Anyone familiar with Planned Parenthood knows it is always looking for ways to increase profits. This new app is just such an example. Reportedly, PP is charging young people $149 to test for two diseases. This test would cost about $8 at any federal clinic and $15 at a regular clinic. According to the announcement, PP will be doing the testing at its own labs—thereby pocketing more of the fee. It's time the general public saw Planned Parenthood for what it is: a money-hungry pariah operating a sex business for profit.
Media inquiries, please contact Rob Gasper at 540.659.4171 or [email protected].
###
American Life League was co-founded in 1979 by Judie Brown, a three-time appointee to the Pontifical Academy for Life. ALL is the oldest national Catholic pro-life education and advocacy organization in the United States. For more information, please visit www.ALL.org or call 540-659-4171.