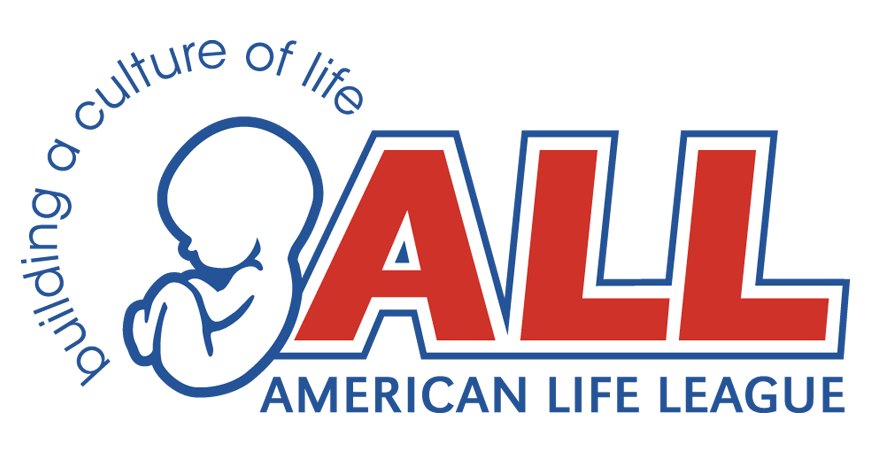 Planned Parenthood CEOs Raking in the Cash at Taxpayers' Expense
p.p1 {margin: 0.0px 0.0px 0.0px 0.0px; font: 10.0px Calibri}
p.p2 {margin: 0.0px 0.0px 0.0px 0.0px; font: 10.0px Calibri; color: #0000ff}
p.p3 {margin: 0.0px 0.0px 0.0px 0.0px; text-align: center; font: 10.0px Calibri}
p.p4 {margin: 0.0px 0.0px 0.0px 0.0px; font: 11.0px Calibri; min-height: 13.0px}
li.li1 {margin: 0.0px 0.0px 0.0px 0.0px; font: 10.0px Calibri}
span.s1 {font-kerning: none}
span.s2 {text-decoration: underline ; font-kerning: none; color: #0000ff}
span.s3 {font-kerning: none; color: #000000}
span.s4 {text-decoration: underline ; font-kerning: none}
table.t1 {width: 792.0px}
td.td1 {width: 786.0px; margin: 0.5px 0.5px 0.5px 0.5px; padding: 1.0px 1.0px 1.0px 1.0px}
ul.ul1 {list-style-type: disc}
Washington, DC — American Life League's Stop Planned Parenthood International (STOPP) completed and released its third report on the compensation of the chief executive officer of each of Planned Parenthood's 56 affiliates across the country. The report showed a significant increase in CEO compensation since the last report released in 2015.

According to the data gathered from each organization's government filings, the average compensation of a PP affiliate CEO is now $237,999. That is an increase of 22 percent in the last two years. All 56 CEOs make over $100,000 per year. The numbers are incredible, with highlights below:
33 make over $200,000 a year
16 make over $300,000 a year
6 make over $400,00 a year
1 makes in excess of $500,000 a year
The total compensation paid to all PP CEOs is $13.4 million. This income puts the average Planned Parenthood CEO in the top five percent of all workers in the United States.
The report also examined the compensation paid to the 12 top employees at Planned Parenthood Federation of America and found they received a total of $4.7 million.
Jim Sedlak, executive director of American Life League and founder of STOPP, stated:
The numbers are really incredible. At a time when Planned Parenthood continues to close clinics and is losing customers, its highest paid employees just keep getting richer. Planned Parenthood seeks sympathy for the work it supposedly does for "poor women." Yet, when the average salary approaches a quarter-million dollars a year, something is very wrong.
"It makes you wonder if all of these people donating to Planned Parenthood know how much of their gifts wind up in personal bank accounts," Sedlak concluded. "If any other nonprofit were dishing out this kind of money to its top executives, the mainstream media would be all over it. However, in Planned Parenthood's case, there is nothing but silence."
Read the Planned Parenthood CEO report at stopp.org/2017-planned-parenthood-ceo-report/.
Media inquiries, please contact Rob Gasper at 540.659.4171 or at [email protected].
###
American Life League was co-founded in 1979 by Judie Brown, a three-time appointee to the Pontifical Academy for Life. ALL is the oldest national Catholic pro-life education and advocacy organization in the United States. For more information, please visit www.ALL.org or call 540-659-4171.