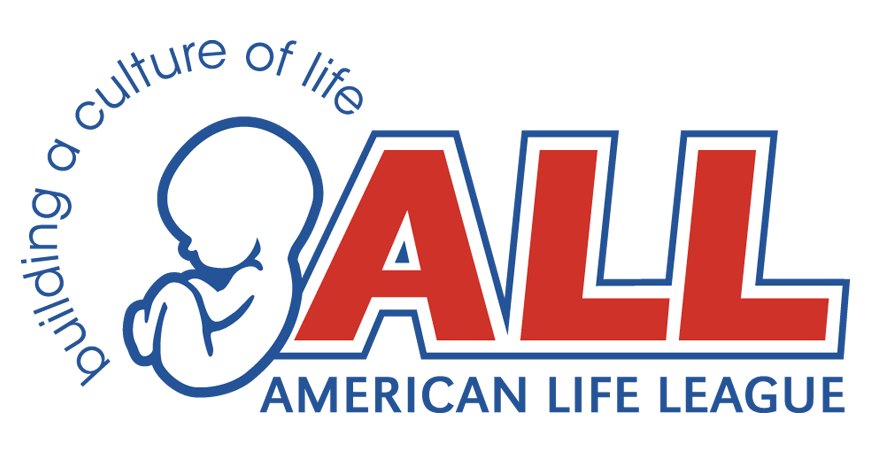 Planned Parenthood CEOs Rake in Millions While Claiming to Help the Poor
American Life League Releases Report on PP Salaries
Washington, DC—American Life League released a report today on the annual salaries of the highest paid Planned Parenthood Federation of America headquarters personnel as well as the CEOs of Planned Parenthood affiliates in the United States.
"Planned Parenthood's claims of serving the poor are ludicrous given the massive salaries it pays its CEOs," said Judie Brown, president of American Life League. "In fact, we see by looking at these salaries that PP is more interested in milking the government to line its own pockets off the backs of both the poor and the innocent humans it kills every day."
The salary figures were taken from official IRS forms 990. The report shows that the average annual salary for an affiliate PP CEO is $186,071, with 87 percent of them making over $100,000, 37 percent making over $200,000, and 13 percent making over $300,000. PPFA's CEO, Cecile Richards, reported making $590,928 annually.
Planned Parenthood claims it exists to serve poor and unfortunate women. It says 78 percent of its patients receive incomes below the federal poverty level. Yet, the combined salaries of its CEOs was $11,536,408 in 2013.
"It is really disingenuous for Planned Parenthood to claim to be an organization for the poor when its average CEO salary ranks in the top six percent of all Americans," said Jim Sedlak, vice president of ALL. "In addition, the average salary of its top dozen headquarters staff—who do not provide any medical services—ranks in the top two percent. It's time the American taxpayer stop providing 40 percent of Planned Parenthood's income."
The full Planned Parenthood CEO salary report can be found at STOPP.org.
Media inquiries, please contact Rob Gasper at 540.659.4171 or [email protected]
###
American Life League was co-founded in 1979 by Judie Brown, a three-time appointee to the Pontifical Academy for Life. ALL is the oldest national Catholic pro-life education and advocacy organization in the United States. For more information, please visit www.ALL.org or call 540-659-4171.