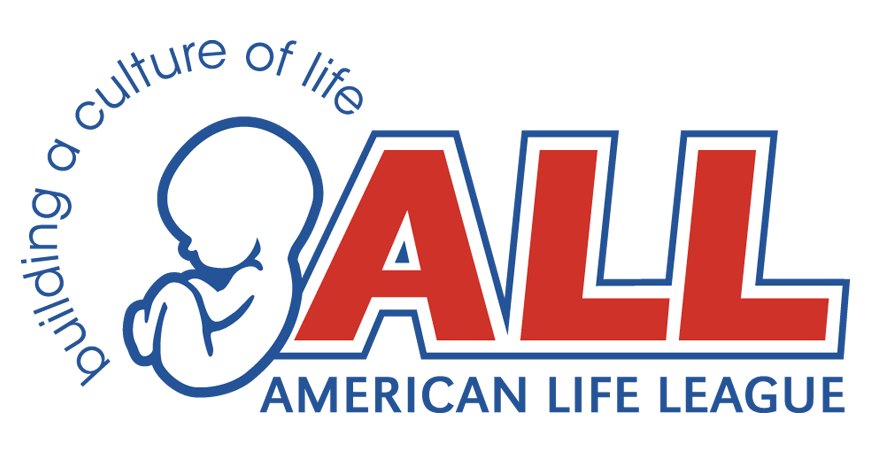 Planned Parenthood and Northam: Blackface v. Genocide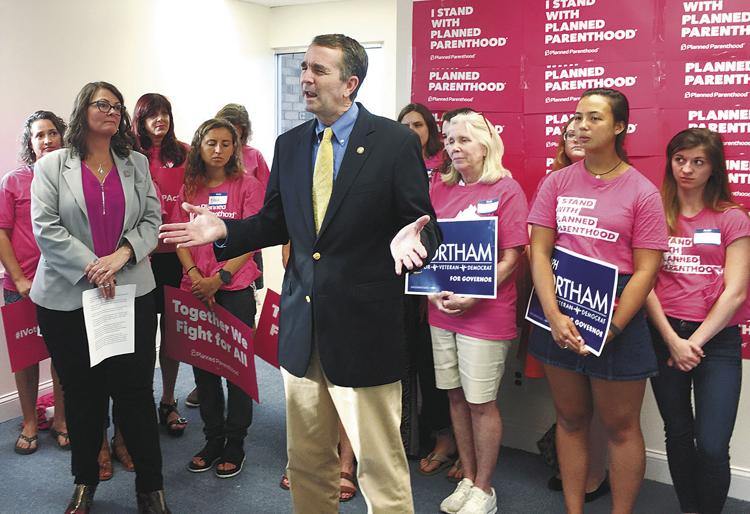 By Jim Sedlak
Planned Parenthood is known for its demented values, but there were some happenings here in Virginia this week that just brought its core values into focus.
Virginia delegate Kathy Tran made national news when she introduced a bill in the Virginia legislature that would have struck down all laws against abortion in the commonwealth. In addition, her bill would have made abortion available to any woman throughout the entire 40 weeks of pregnancy.
In questioning by other lawmakers during a committee hearing, Tran was asked how long during pregnancy abortion would be available. She replied that it would be available for the entire 40 weeks. In a follow-up question, she was asked if a woman who had begun labor and was already dilated could still obtain an abortion. She answered "Yes."
This sent shock waves through the committee and the press. It seemed outlandish that a woman could decide she wanted an abortion at that late stage and the baby, about to be born, could be killed with no criminal charges!
In a radio interview following the committee exchange, Gov. Ralph Northam (who reportedly received millions of dollars in campaign contributions from Planned Parenthood) defended Tran and what the bill would allow. Incredibly, Northam—a pediatrician—said:
If a mother is in labor, I can tell you exactly what would happen. The infant would be delivered. The infant would be kept comfortable. The infant would be resuscitated if that's what the mother and the family desired. And then a discussion would ensue between the physicians and the mother.
Northam not only defended killing the baby as he was in the process of being born, but actually defended allowing the baby to be born, making the child comfortable, and then killing him, if that's what the mother wants. A post-delivery abortion—or, as most sane people would call it, infanticide!
As the news media went public with all this information, Planned Parenthood would not take a stand against this bill or Northam's statements. It even, wrongly, said that all the reports about the bill allowing abortions during labor were made up by pro-lifers, despite the fact that it was Tran who affirmed that the bill would allow killing the baby even during labor, and Northam explained, apparently from experience, that infanticide is already done today.
Planned Parenthood continued to support Northam and Tran and this horrible bill. Despite its support, the bill was killed in committee by one vote—all Republicans voted against the bill and all Democrats voted for it.
You might think this would be the end of political wrangling in Virginia this week, but it wasn't. You see, just days after all this argument over killing babies, a new topic about Gov. Northam arose. A picture from the governor's medical school yearbook surfaced in which his page contained images of a man in "blackface" standing next to another person dressed as a member of the Ku Klux Klan. The press erupted again!
This time, Dr. Leana Wen, president of Planned Parenthood Federation of America, called on Northam to resign after he admitted to appearing in the racist photo but didn't specify which one he was. In a statement on Twitter, Wen said:
As the nation's largest provider of reproductive health care, we have a responsibility to advocate for our patients, and to provide everyone who walks through our doors with compassionate health care. There is no place for Gov. Ralph Northam's racist actions or language. He must step down as Governor. The people of Virginia need to be able to trust that their leaders will fight for them, and support policies that protect their health, safety and value their communities. Gov. Northam's actions have put that in doubt.
As the nation's largest provider of reproductive health care, we have a responsibility to advocate for our patients, and to provide everyone who walks through our doors with compassionate health care. Read my full statement on why @GovernorVA must resign. https://t.co/BUD7iXBsTQ

— Leana Wen, M.D. (@DrLeanaWen) February 2, 2019
Wen did not mention that a large percentage of the 330,000 babies killed by abortion at Planned Parenthood each year are black babies. Planned Parenthood has killed over 2.5 million black babies in its own facilities through abortion over the last 40 years.
But, to Planned Parenthood, appearing in a photograph in blackface is a much more serious racist crime than actually committing genocide.
We, of course, do not approve of either activity of the governor, but let's be realistic. Killing innocent human beings of any race at any stage of their existence has to rise to the top of our concerns. It is a sad commentary on the status of our culture that many Americans, and especially Planned Parenthood, don't agree.
---
Jim Sedlak is executive director of American Life League, founder of STOPP International, and host of a weekly talk show on the Radio Maria Network. He has been successfully fighting Planned Parenthood since 1985.