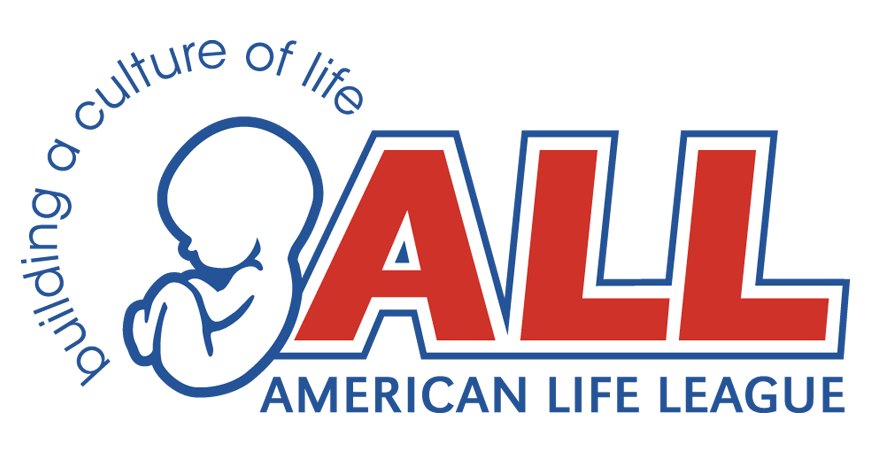 Planned Parenthood Admits Willingness to Break Federal Law
Washington, DC—Today, the Center for Medical Progress released another video of another Planned Parenthood senior official displaying disregard for the law. In this video, Dr. Mary Gatter, president of Planned Parenthood Federation of America's medical directors' council, says that the women undergoing abortion sign a consent form stating that the abortion procedure will not be altered if she chooses to donate parts of her baby. Yet, Gatter says she is open to discussing with the abortionist changing the procedure to have the best chance to get the needed parts.
On its website today, American Life League posted an article by Debi Vinnedge, president of Children of God for Life, documenting the impact of Planned Parenthood and others regularly violating the law in obtaining fetal tissue for research.
In reaction to this new video, Jim Sedlak, vice president of American Life League, said,
It is absolutely incredible, as documented in the two videos released so far, that Planned Parenthood clearly knows what the law is and then violates it anyway. This is especially true in the area of altering the abortion procedure to obtain the desired parts. This new video reveals that it not only is against federal law, but violates the consent form Planned Parenthood itself has women sign. With this revelation, how can any woman trust anything that is told to them at Planned Parenthood?
"Planned Parenthood has, for years," Sedlak concluded, "billed itself as the nation's most trusted reproductive health care organization. We can now see that this description of Planned Parenthood is a lie. Not only should all taxpayer money be taken from Planned Parenthood, but it should be banned from every school in the nation. If adult women can't trust the organization, what chance do impressionable youth have?"
Media inquiries, please contact Rob Gasper at 540.659.4171 or [email protected]
###
American Life League was co-founded in 1979 by Judie Brown, a three-time appointee to the Pontifical Academy for Life. ALL is the oldest national Catholic pro-life education and advocacy organization in the United States. For more information, please visit www.ALL.org or call 540-659-4171.