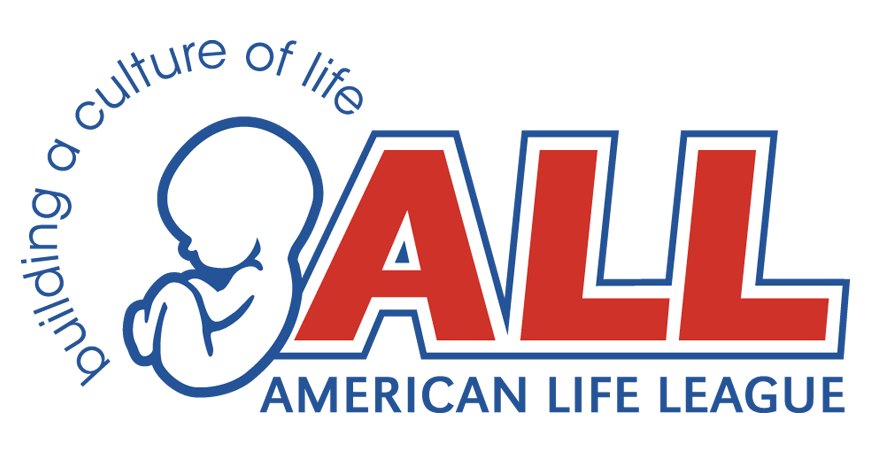 Planned Parenthood Admits It Is All about Abortion
p.p1 {margin: 0.0px 0.0px 0.0px 0.0px; font: 10.0px Calibri}
p.p2 {margin: 0.0px 0.0px 0.0px 0.0px; font: 10.0px Calibri; min-height: 13.0px}
span.s1 {font-kerning: none}
span.s2 {text-decoration: underline ; font-kerning: none; color: #0000ff}
td.td1 {width: 786.0px; margin: 0.5px 0.5px 0.5px 0.5px; padding: 1.0px 1.0px 1.0px 1.0px}
td.td2 {border-style: solid; border-width: 1.0px 1.0px 1.0px 1.0px; border-color: #cbcbcb #cbcbcb #cbcbcb #cbcbcb; padding: 0.0px 5.0px 0.0px 5.0px}
Washington, DC — In response to President Trump's challenge to Planned Parenthood to stop committing abortion in exchange for retaining federal funding, Planned Parenthood finally admitted that abortion is a vital part of its reason for existence. This flies in the face of previous attempts by Planned Parenthood to downplay its abortion activities by claiming abortion is only three percent of its service activity.

American Life League president Judie Brown reacted:

Planned Parenthood's president, Cecile Richards, is convinced that abortion is so sacred that the organization is willing to give up government subsidies rather than stop its deadly "service." Planned Parenthood is dehumanizing women and their babies by offering anything but selfless support for expectant mothers. Nobody can ever say again that Planned Parenthood's income is its priority. Killing is number one for this organization!

Jim Sedlak, ALL executive director and founder of Stop Planned Parenthood International (STOPP), also issued the following statement:

After 100 years of lies about abortion, the organization founded by Sanger and currently led by Richards is admitting the truth. It runs the largest abortion chain in the nation. It commits one-third of all the abortions in the United States. And it would rather shut down every one of its other services than stop killing children through abortion. We hope the truth is finally clear. More than anything else, Planned Parenthood is abortion. It's time to close it down.

Media inquiries, please contact Rob Gasper at 540.659.4171 or at [email protected].