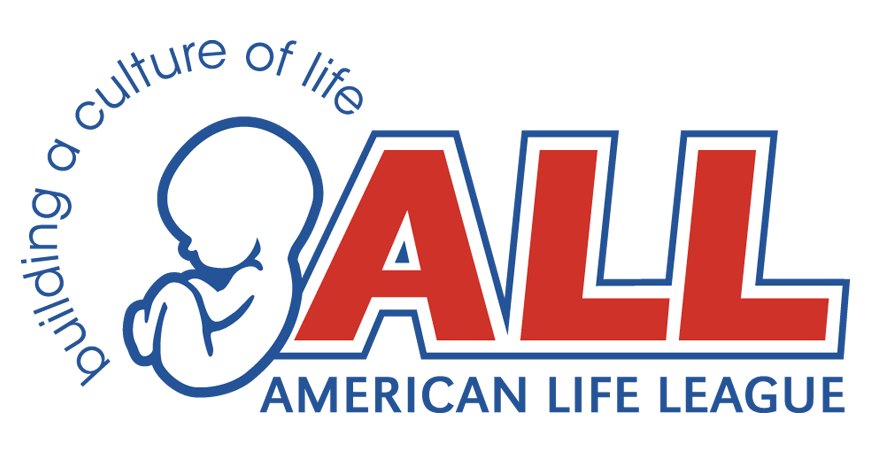 Petition the Pope to Pray for Our Children
American Life League placed a full-page ad in a special booklet published by USA Today celebrating Pope Francis' visit to America. The ad very respectfully urges Pope Francis to draw attention to the evil actions of Planned Parenthood. The booklet will be on shelves for six to eight weeks.
While it is helpful to call for a stronger pro-life culture, it is also helpful to directly condemn Planned Parenthood as the dominant force undermining a culture of life with its abortions, contraceptive business, takeover of sex education in public schools, and political rhetoric. Planned Parenthood's entire history has been one of contempt for Christianity and Christian values.
Catholics and all Christians need to be encouraged to remove Planned Parenthood from our society.
All of our readers are encouraged to go to this website to sign the petition to Pope Francis.