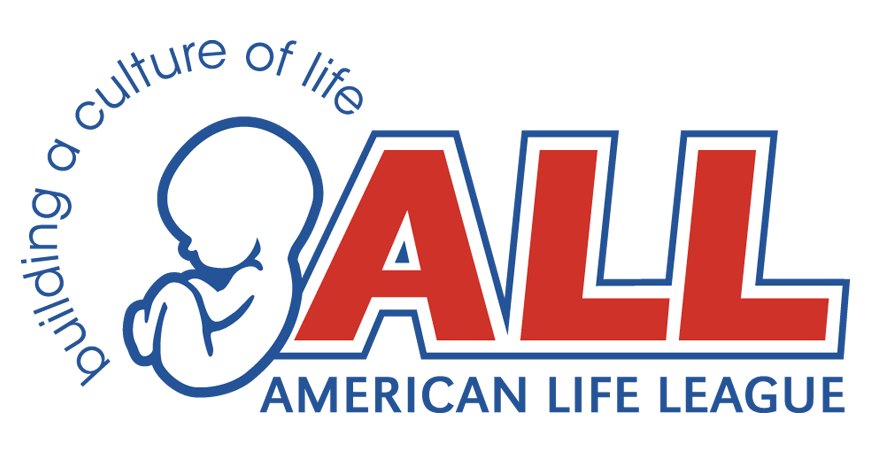 Petition Launched against Vatican Sex Ed Program
Washington, DC —American Life League is sponsoring a petition calling for the withdrawal of a controversial new sex education project published by the Vatican's Pontifical Council for the Family. This program, entitled The Meeting Point: Project for Affective and Sexual Formation, has drawn criticism for not following Catholic teaching in presenting sexuality to youth.
Judie Brown, president of American Life League, stated, "It's bad enough when Planned Parenthood pushes perverse forms of sex education into our schools. For the Vatican to jump on that bandwagon is a nightmare scenario. Someone must be asleep at the wheel, and it's high time for them to wake up!"
The petition is addressed to Pope Francis as well as Archbishop Vincenzo Paglia, president of the Pontifical Council for the Family.
View the petition here, and then read ALL's previously released statement about the project here.
Media inquiries, please contact Rob Gasper at 540.659.4171 or [email protected].
###
American Life League was co-founded in 1979 by Judie Brown, a three-time appointee to the Pontifical Academy for Life. ALL is the oldest national Catholic pro-life education and advocacy organization in the United States. For more information, please visit www.ALL.org or call 540-659-4171.