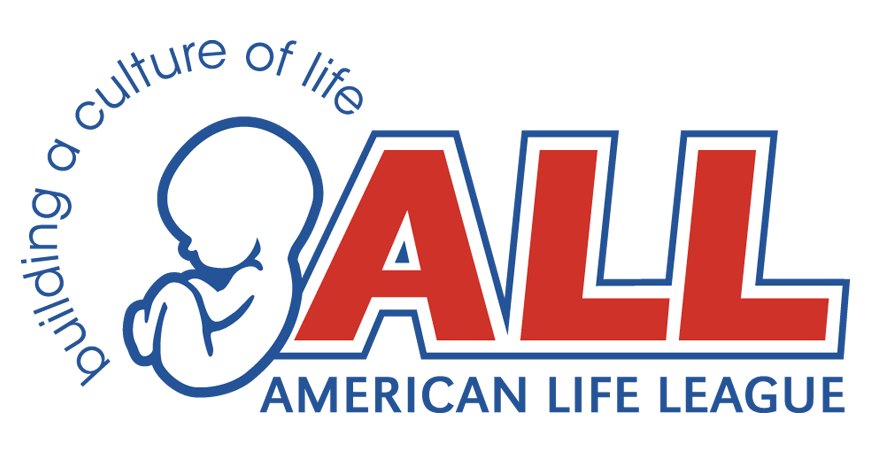 Our Nation Mourns the Loss of a Shining Star in Nellie Gray
American Life League Joins the Nation in Mourning the Passing of Nellie Gray, Founder of the March for Life, and Respected Leader in the Pro-life Movement
Washington, DC – It is with profound sadness that Judie Brown, president of American Life League, issued the following statement:
Nellie Gray, founder of the March for Life, was a shining light in my life from the first moment I heard her speak at the 1976 March for Life.  The subjects of her talk were human personhood and her hero at the time, Senator Jesse Helms, who led the fight for a personhood amendment to the Constitution from 1975 until his departure from the Senate.  Nellie never wavered from principle and set a standard for every one of us in pro-life leadership.  We will miss her, but we thank her for showing us the way to true, meaningful victory for every human being, born and preborn.
###
Media inquiries, please contact Margaret Ekam at 540-659-4171 or [email protected]
//<![CDATA[
document.write(unescape('M' '[email protected]'));
//]]>
//<![CDATA[
document.write(unescape("));
//]]>
.
American Life League, cofounded by Judie Brown in 1979, is the oldest national Catholic pro-life education and advocacy organization in the United States. For more information, please visit https://www.all.org.