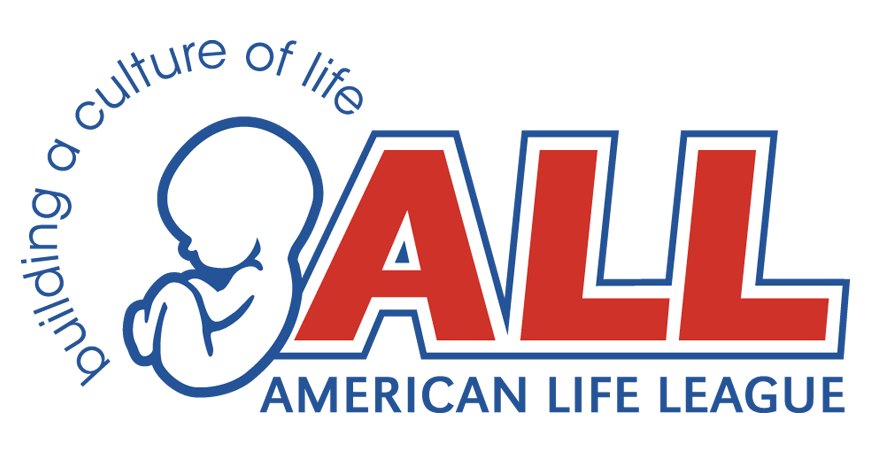 News and a Name Change
Catholic News Service cited ALL president Judie Brown in a syndicated story available via multiple CNS partners.
Jim Sedlak, ALL's vice president, was featured in a syndicated column originating on Brietbart.
American Life League was referenced over a dozen times in social media on various topics this week.
Judie Brown, president of American Life League, published two commentaries this week. They can be found on the ALL website, as well as on Renew America.
Armed for Battle—Jim Sedlak's weekly radio program on Radio Maria USA Network—has announced a name change. The new name is Pro-Life Activism from Creation to Death. The broadcast may be heard live every Friday at noon (Eastern time) and is repeated on Saturdays at 11:00 p.m. and Mondays at 10:00 p.m. Archives are available for stream or download here.