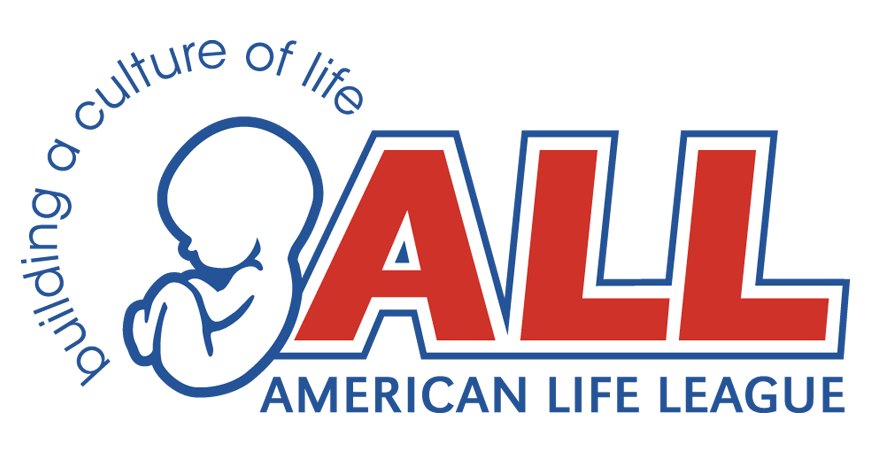 New Planned Parenthood Report: Fewer Services, More Taxpayer Money
Washngton, D.C.: Planned Parenthood Federation of America released its 2014–2015 Annual Report today. A quick look at the numbers contained in its report shows that the number of services PP provided to its customers fell from 10,590,333 in 2013 to 9,455,582 in 2014. This represents an 11 percent drop in services provided by Planned Parenthood. In addition, Planned Parenthood reported: "Planned Parenthood health centers saw approximately two and a half million patients." The 2,500,000 patients is the lowest annual number reported by Planned Parenthood since 1998.
While Planned Parenthood was seeing fewer patients and delivering fewer services, government grants and reimbursements to the organization rose from $528.4 million to $553.7 million—a 4.8 percent increase.
"It is absolutely incredible that Planned Parenthood continues to get more and more taxpayer dollars while its customer base and services provided plummets," said Jim Sedlak, vice president of American Life League. "An 11 percent decrease in services and a record low number of clients are very significant, yet Congress recently passed a budget for 2016 keeping Planned Parenthood fully funded. It is time this stopped."
The Planned Parenthood report shows that, at the same time the government was increasing funding by $25.3 million, private contributions to the organization decreased by $38.3 million. "Apparently," said Sedlak, "private individuals are more aware of the horrors perpetrated by Planned Parenthood and are taking action to reduce their gifts to the organization."
Another development documented in the Planned Parenthood report is that the number of abortions committed at Planned Parenthood facilities fell from 327,653 to 323,999. "Although this may seem to be a small drop, it continues a trend of Planned Parenthood's decreasing abortion business," Sedlak continued. "This year's number is the lowest number of annual abortions at Planned Parenthood since 2007."
American Life League's Stop Planned Parenthood International (STOPP) program recently released preliminary numbers from its 2015 survey of Planned Parenthood locations. The STOPP numbers showed that, in 2015, Planned Parenthood significantly increased the number of its centers that commit medication abortions. When looking at the numbers just released by PP, Sedlak said that it is clear Planned Parenthood is suffering and doing whatever it can to increase its abortion numbers.
"What this Planned Parenthood Annual Report shows," Sedlak concluded, "is that, despite the inaction on taxpayer funding at the federal level, the foes of Planned Parenthood are having a significant effect on PP by closing down clinics all across the country. STOPP will continue to work with local people to peacefully and prayerfully cause such discontent with Planned Parenthood at the grassroots level that it will have no choice but to close its doors forever."
Reference the Planned Parenthood report in full here:https://www.plannedparenthood.org/files/2114/5089/0863/2014-2015_PPFA_Annual_Report_.pdf
American Life League is the oldest grassroots Catholic pro-life education organization in the United States. Committed to the protection of all innocent human beings from the moment of creation to death, ALL builds a culture of life and stands up for every innocent human being whose life is threatened by what Pope Saint John Paul II called "the culture of death."
Jim Sedlak is a recognized expert on Planned Parenthood. Jim has been identified by Planned Parenthood Federation of America (PPFA) as one of the 15 "most active" fighters against PP sex education programs. In 1995, PPFA featured Jim in two segments of its anti-life film, Unholy Alliance.  Mr. Sedlak is available for on air interviews, article commentary, debate and other media opportunities.
Media Contact: To answer questions or receive more information about ALL's programs, contact Matt Wielgos, chief communications officer of American Life League, at 540-846-3822. E-mail requests to [email protected]