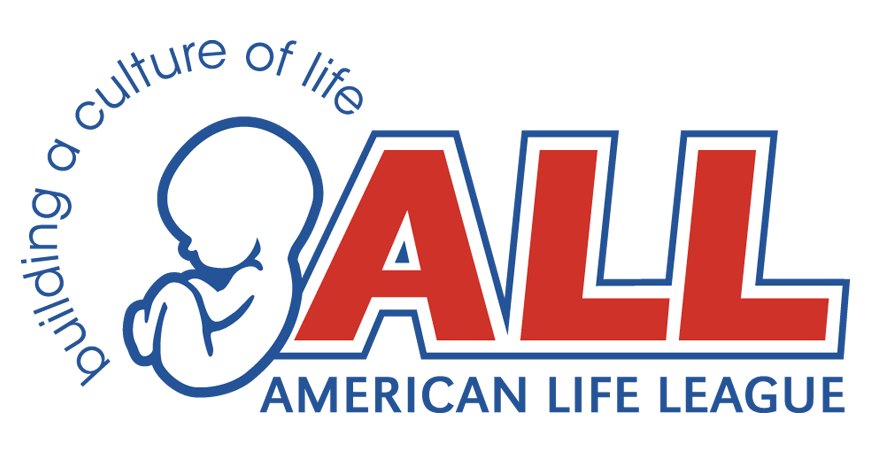 National Pro-Life Leader to Speak Thursday in Charlottesville, Virginia
Planned Parenthood in Charlottesville Must Close Its Doors
Washington, DC—-Washington, DC—Jim Sedlak, vice president of American Life League, the nation's oldest Catholic pro-life education and advocacy group, will be the featured speaker at the Charlottesville RALLY FOR LIFE.
Who: Jim Sedlak, vice president, American Life League
What: Featured speaker at the Charlottesville RALLY FOR LIFE
When: Thursday, September 18, 2014, from 6-8pm
Where: St. Thomas Hall at St. Thomas the Aquinas Church, 401 Alderman Rd., Charlottesville.
Why: This is part of the activities in preparation for Charlottesville's 40 Days for Life, which will begin next week outside the Planned Parenthood abortion facility in Charlottesville.
Jim will speak about the evils of Planned Parenthood and will explain how dedicated Christians have peacefully and prayerfully closed down over 243 Planned Parenthood facilities in the last 18 years. He will discuss how, with continued dedication, prayer, and activism, Planned Parenthood's facility in Charlottesville can be added to that list.
James W. Sedlak, M.S., is vice president of American Life League, host of a talk show on the Radio Maria network, and a recognized expert on Planned Parenthood. Jim has been a featured speaker at numerous statewide pro-life conventions and has presented workshops at national conventions run by American Life League, Concerned Women for America, Human Life International, and Coral Ridge Ministries. Outside the US, Jim has given pro-life talks in Canada, England, Mexico, Northern Ireland, Italy, New Zealand, and Australia. Jim is listed in several editions of Who's Who, including Who's Who in America and Who's Who in the World.
Jim has appeared on numerous radio and TV shows, including as a special one-hour guest on the Dr. Laura radio show. He also made TV appearances on Politically Incorrect with Bill Maher, Mother Angelica's EWTN worldwide network, the MTV Sex in the Nineties series, and the 2007 HBO documentary Friends of God.
In 1993, Jim was identified by Planned Parenthood Federation of America as one of the 15 "most active" fighters against PP sex education programs. In 1995, PPFA featured Jim in two segments of its anti-life film, Unholy Alliance.
###
Media inquiries, please contact Rob Gasper at 540-659-4171 or [email protected]
//<![CDATA[
document.write(unescape('[email protected]'));
//]]>
.
American Life League, cofounded by Judie Brown in 1979, is the oldest national Catholic pro-life education and advocacy organization in the United States. For more information, please visit https://www.all.org