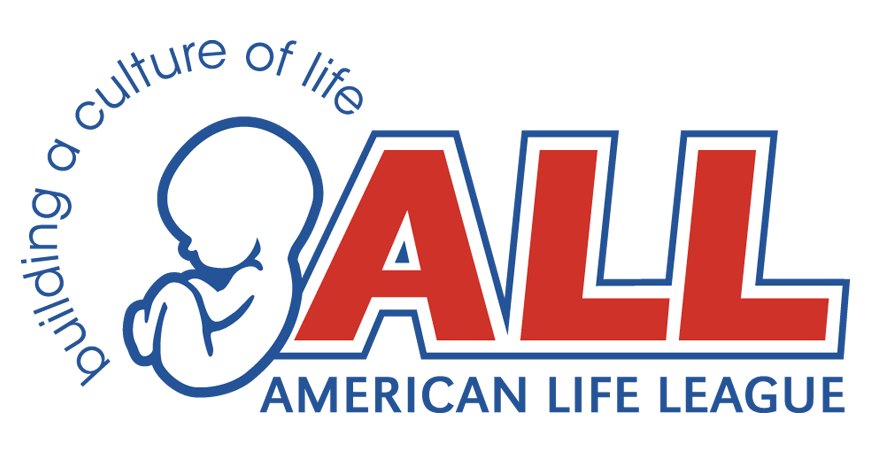 National Adoption Awareness Month
By Laura Kizior
November is National Adoption Awareness Month. In the Bible, widows and orphans have a special place in the eyes of God. Again and again, those who treat widows and orphans with love, respect, and dignity are blessed by God.
To be called a defender of orphans is an honorary title in Psalm 10:14: "But you do see; you take note of misery and sorrow; you take the matter in hand. To you the helpless can entrust their cause; you are the defender of orphans."
Protecting orphans is merely the first step in building a culture of life. Those who adopt an orphan are seen as a part of God's family and will be dealt with mercifully at the end of their life.
According to Sirach 4:10: "Be like a father to orphans, and take the place of a husband to widows. Then God will call you his child, and he will be merciful to you and deliver you from the pit." Caring for widows and orphans is a special part of the culture of life, and is just as important as praying for an end to abortion and other threats against human beings.
Defending the helpless
Adoption builds a culture of life because it helps a disadvantaged child find a loving family who is able to take care of him. With thousands of children adopted every year, we all know or know of someone whose life has been touched by this process. Steve Jobs, founder of Apple; Tim McGraw, country singer; Michael Oher, football player; Babe Ruth, baseball player; and Dave Thomas, founder of Wendy's, are just a handful of famous people who were adopted.
Through adoption, parents who are unable to have children of their own are able to open their hearts to love and life, and a child receives the care and comfort of a loving family. Adoption can provide the birth mother the help she needs to ensure that her child has a safe and loving home.
As pro-lifers, we need to support parents who choose adoption. Adoption can be expensive and emotionally draining as an adoptive family adjusts to new members. We should also show love and support for birth mothers and fathers who make the sacrifice of allowing their children to be raised by another family. It's not an easy decision and both sets of parents deserve our support and respect.
We must remember that we are all adopted sons and daughters of God. Just as both biological and adoptive parents choose to love their children, God chooses to love us, no matter what our origins or circumstances. Read these beautiful messages from adoptive family members:
My brother has always been a special part of our family. Sometimes it's hard to remember that he's adopted. One time, a stranger came up to my mom and said, "Oh, this must be your son—he looks just like you!" I can't imagine life without my brother.
– Mary K., loving sister
Birthmothers are not given the acclaim they deserve. People think they "gave up" their children. There is a negative sentiment to that. Birthmothers "make an adoption plan" because they love their child and want him or her to have the best life—one they cannot, for whatever reason, provide for them at the time of their birth. We love our son's birthmother and pray for her daily.
– Cindy Morales, loving adoptive mother of Joseph Dominic
Learn more about John and Cindy's adoption story here.
Laura Kizior is a content developer for American Life League's Culture of Life Studies Program. American Life League's Culture of Life Studies Program has another unit study for K-3 students coming soon. Adopted Love, a picture book unit study on the beauty of adoption, will be the third in our Life Primer series after Life Is Precious, which examines the beauty of all human beings, and All Shapes and Sizes, which helps children understand that some people have disabilities. We need your help! Donate today to help us produce this unit study.