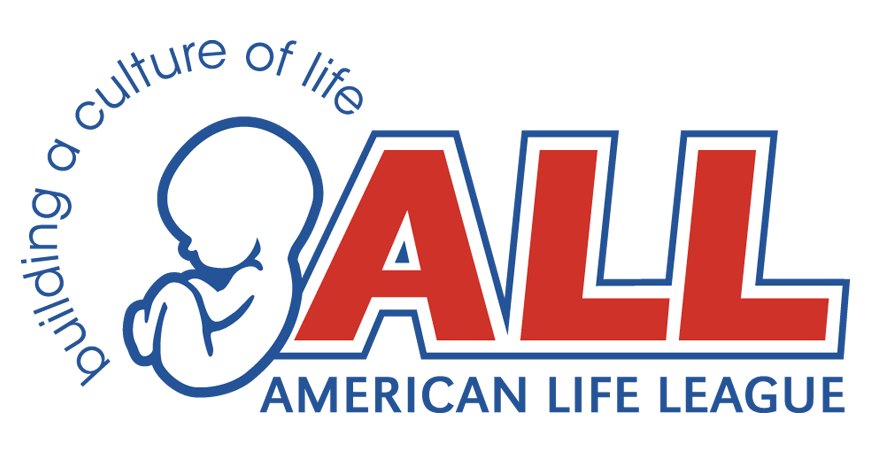 Make a Call and Save a Life
Friday, October 22 is THE DAY the House of Representatives votes to include the defunding of Planned Parenthood in its budget reconciliation procedure. Should the measure pass, the POTUS will bear full responsibility for any budget crisis that may result should he refuse to sign the reconciled bill.
Call your representative today and ask him to support H.R. 3762.