We need Judie's timeless wisdom now more than ever!
Judie's Latest Commentary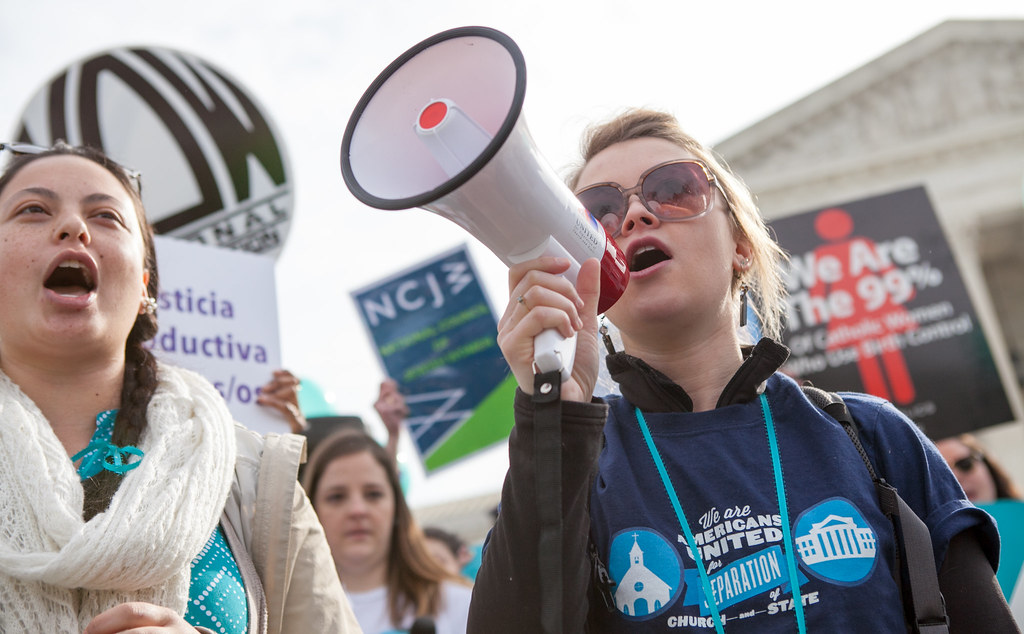 By Judie Brown Those who scream at the top of their lungs in favor of a woman's right to take the life of her own preborn child are people we refer to as rabid. This is because their thirst for abortion seems to have no end. Nancy Northup, the president and CEO of the Center for Reproductive Rights is one such person. Earlier this year, Northup said: "The reversal of Roe v. Wade was the biggest...
read more
More Judie Brown Commentary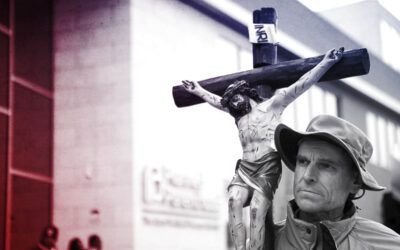 By Judie Brown When President Biden told an audience on September 11 that "those terrorists could not touch what no force, no enemy, no day ever could—and that is the soul of America," he uttered words that show us how hypocritical the man can be when speaking of...
read more