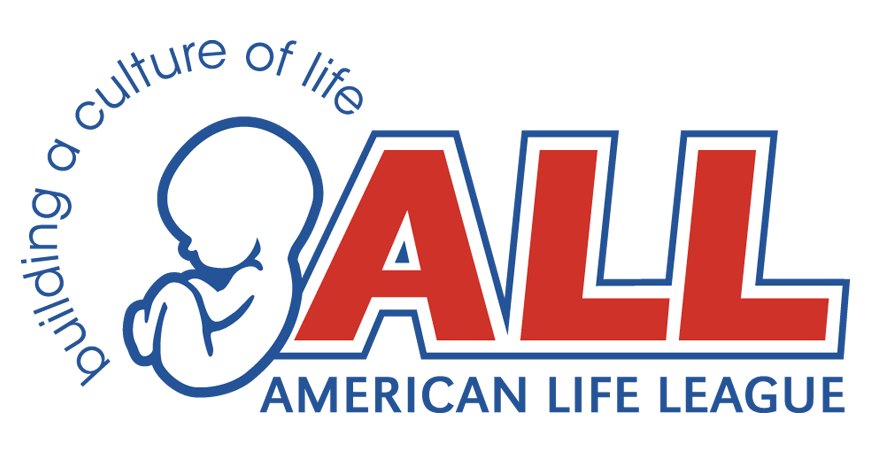 Harvey Abortion Fund, Margaret Sanger the Racist
ALL president Judie Brown reacted to news that the Lilith Fund is raising money to commit abortions for Hurricane Harvey survivors. Both LifeSiteNews and One News Now carried statements from Judie.
LifeNews carried ALL executive director Jim Sedlak's article from the Wednesday STOPP Report exposing Planned Parenthood founder Margaret Sanger as a racist and eugenicist who was worse than any Civil War general.
William Mahoney, editor of ALL's Celebrate Life Magazine, published a blog post this week.
ALL's Culture of Life Studies Program published two blog entries this week. These can be found on the CLSP website.
Judie Brown, president of American Life League, published two commentaries this week. They can be found on the ALL website, as well as on Renew America.
Jim Sedlak's weekly radio program on the Radio Maria USA network can be heard live every Friday at noon (Eastern time) and is repeated on Saturdays at 11:00 p.m. and Mondays at 10:00 p.m.