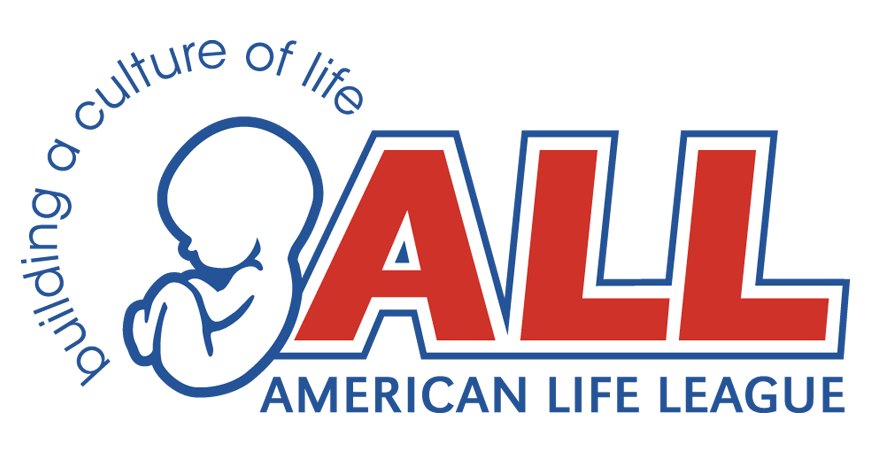 Former Commonwealth Catholic Charities Employee Violated the Law, but Didn't Intend to Commit a Crime
Washington, D.C. (17 July 2008) – One week after American Life League challenged Virginia Commonwealth Attorney Michael Herring to investigate a January incident in which Commonwealth Catholic Charities defied Virginia parental consent laws and assisted a teenage immigrant in having an abortion, Herring has decided not to prosecute.
"The Commonwealth Attorney's decision not to prosecute the former employee of the Commonwealth Catholic Charities, even though the individual was complicit in an act of abortion, exposes the flaws in the Virginia Parental Consent law," said Judie Brown, president of American Life League. "While we are terribly disappointed, we plan to pursue measures through the Virginia legislature this coming year to right this tragic wrong. However, even that will not explain away the suspicious actions of the executive director of the CCC."
According to the Richmond Times-Dispatch, Herring spoke with the former CCC employee who signed the form and judged that even though she did violate the law, she didn't "intend" to. Herring went on to say the employee was concerned she was being subjected to criminal scrutiny.
"She truly believed she was doing an appropriate thing at the time," Herring said.
American Life League was cofounded in 1979 by Judie Brown. It is the largest grassroots Catholic pro-life organization in the United States and is committed to the protection of all innocent human beings from the moment of creation to death. For more information or media inquiries, please contact Katie Walker at 540.659.4942.
For More Information:
Richmond Times-Dispatch: No Charges Will be Filed in Catholic Teen Abortion Case (16 July 2008)
American Life League: Criminal Investigation into Catholic Charities Scandal Leaves Questions, Few Answers (8 July 2008)
American Life League: Statement: Unanswered Questions Scandalize the Faithful (2 July 2008)