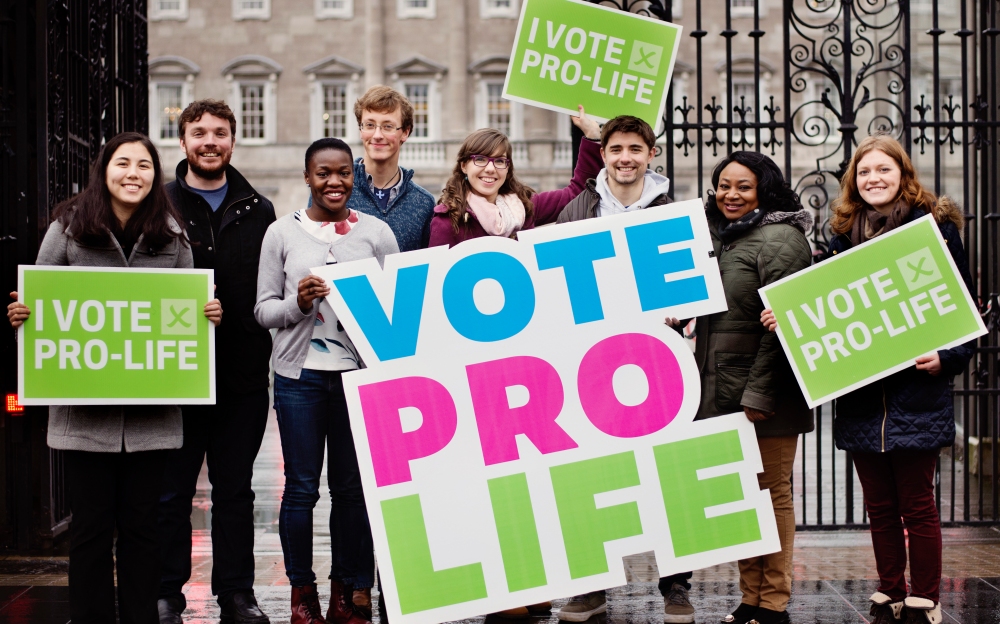 Five Political Activism Opportunities for Students
By Mary Kizior
Becoming involved in and understanding the political process is an essential duty of every American citizen. If properly formed, our moral consciences help us participate in government without denying our Catholic faith. Students should not wait until they are of voting age before forming their moral consciences. Nor should they wait to become involved in the politics and government of our country.
Learning solely through a textbook how American government works is not enough to form concerned citizens. We need to teach students to be proactive, even before they reach the voting age.
Here are five ways students can involve themselves with local, state, and federal governments:
1. Visit the state capitol, the mayor's office, or Capitol Hill in Washington, DC. Many state capitol buildings offer tours and opportunities to visit representatives or to listen to a session from the public gallery.
2. Visit a congressman's or senator's district office, meet the staff, and discover how the representatives serve their community with more than just votes in Congress.
3. Attend a Town Hall meeting or similar gathering of constituents to hear what the representatives in Congress have planned for the future of their districts.
4. During election season, volunteer to knock on doors or make phone calls for a local pro-life politician. This is a great way to experience the electoral process before reaching the voting age. Plus, students will gain a "behind-the-scenes" look at what it takes to run for office.
5. Investigate internship opportunities with congressmen or state representatives. While many internships are for college students, some congressmen might offer either a learning day at their district office for high school students or even a limited summer internship opportunity.
All of these opportunities are an excellent way to show students what they can do to be involved in the political process of our country. Fostering an interest in politics isn't difficult. Each one of these political activism opportunities is a great way to spark conversations about what it means to be a good leader and what role we play as citizens of our great nation.
---
Mary Kizior is the product developer and marketing manager for the Culture of Life Studies Program, which stresses the culture of life as an integral part of every academic discipline. CLSP is dedicated to building a culture of life and helping students become effective communicators of the pro-life message.
This article has been reprinted with permission and can be found at cultureoflifestudies.com/blog/5-political-activism-opportunities-for-students/#.XZf5IUZKjIU.