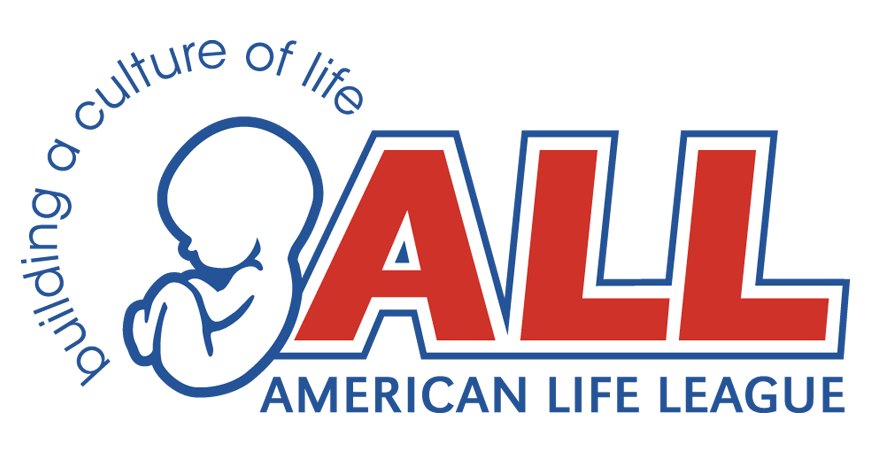 Death of a Pro-Life Hero
For immediate release                          Contact: Jim Sedlak
November 26, 2018                                       540-479-6744
                                                        [email protected]
American Life League mourns the passing of Bishop Robert C. Morlino, Bishop of the Diocese of Madison, Wisconsin – a courageous bishop who loved truth, detested error, and wasn't afraid to say so.
In a statement on the bishop's passing, Judie Brown, president of American Life League, said:
Bishop Morlino was among the most heroic bishops of our time and taught his flock from a position of strength. In 2007, he said that he could no longer be part of the neutrality embraced by his brother bishops in Wisconsin regarding the morning after pill because the "conference's neutrality stance has also unintentionally provoked scandal among Catholics who have been persuaded by statements in the media that we are becoming less fervent in our defense of the dignity of preborn human life."
Earlier this year, Bishop Morlino spoke at Aquinas College's graduation and took the opportunity to encourage graduates to be "politically incorrect." In his defense of Humanae Vitae, he said this to the graduates as well:
To preach the saving truth of Jesus Christ has always required courage. But now even to speak basic truths of human reason, of human nature, of human sanity—even that requires courage.

Courage is a gift infused by God. And it is also acquired and perfected through practice. If you want to be courageous in speaking the truth, you have to practice doing it precisely in those situations where it is difficult.
And in the midst of all the scandals involving homosexuals and sexual abuse in the Catholic priesthood, he said:
If you'll permit me, what the Church needs now is more hatred! As I have said previously, St. Thomas Aquinas said that hatred of wickedness actually belongs to the virtue of charity. As the book of Proverbs says: "My mouth shall meditate truth, and my lips shall hate wickedness" (Prov. 8:7). It is an act of love to hate sin and to call others to turn away from sin. . . .

Christian charity itself demands that we should hate wickedness just as we love goodness. But while hating the sin, we must never hate the sinner, who is called to conversion, penance, and renewed communion with Christ and His Church, through His inexhaustible mercy.
There is no doubt that this shepherd defended truth with immense confidence in God and His truth, so we pray for the happy repose of his soul and we mourn the loss of a great and holy prelate. Bishop Morlino will be sorely missed.
American Life League is the nation's oldest national pro-life Catholic organization headquartered in Fredericksburg, Virginia with associate groups across the country. ALL's president, Judie Brown, was a 15 year member of the Pontifical Academy for Life – appointed twice by Pope Saint John Paul II and again by Pope Benedict XVI.
# # #
For further information or for an interview, contact Jim Sedlak at 540-479-6744 (or after 6 PM (Eastern) at 540-907-5827). American Life League, P.O. Box 1350, Stafford, VA 22555, USA