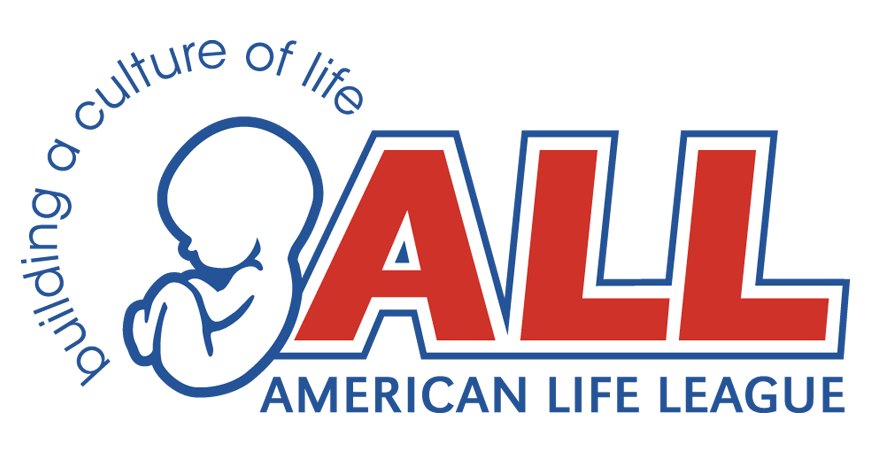 Closed: Planned Parenthood Facility to Shut its Doors Following 'The Pill Kills' Vigil
Washington, DC—-"As the American public becomes more aware of Planned Parenthood's real operations, the organization has no choice but to close down its facilities," said Judie Brown, president of American Life League.
Brown's statement comes as Planned Parenthood of Wisconsin announced Thursday that its Fond du Lac facility is scheduled to close in September. This is the fifth Planned Parenthood facility to be shut down in Wisconsin over the last two years. Planned Parenthood blames the closures on budget cuts.
"While budget cuts may be the proximate cause," continued Brown, "it is the activism of people who oppose Planned Parenthood all across the country that is the root cause of the organization's problems."
Just last week, American Life League held its annual The Pill Kills vigils nationwide. It was its Associate group, Pro-Life Wisconsin, that took the lead in this endeavor. Peggy Hamill, director of Pro-Life Wisconsin, reported that well over 100 people gathered around Wisconsin, including at Fond du Lac. Hamill observed, "One of The Pill Kills vigil sites in Wisconsin was outside the Planned Parenthood birth control dispensary in Fond du Lac. We got word June 18 that this Planned Parenthood is closing. We praise God for the faithful Pro-Life Wisconsinites who prayed and gave public witness, week after week, through rain, snow, heat, and cold, exposing the evils of Planned Parenthood."
Hamill added, "We are so grateful to American Life League for its vision in bringing this observance to a national level five years ago."
Rita Diller, director of American Life League's STOPP International program, added, "We especially need to thank all of the cosponsoring organizations. Our efforts are so much stronger when working together to stand up for life against Planned Parenthood. The Fond du Lac closure is a testimony to the hard work and devotion of Pro-Life Wisconsin."
###

Media inquiries, please contact Rita Diller at 540-659-4171 or [email protected]
//<![CDATA[
document.write(unescape('R%4′ '[email protected]'));
//]]>
.

American Life League, cofounded by Judie Brown in 1979, is the oldest national Catholic pro-life education and advocacy organization in the United States. For more information, please visit https://www.all.org