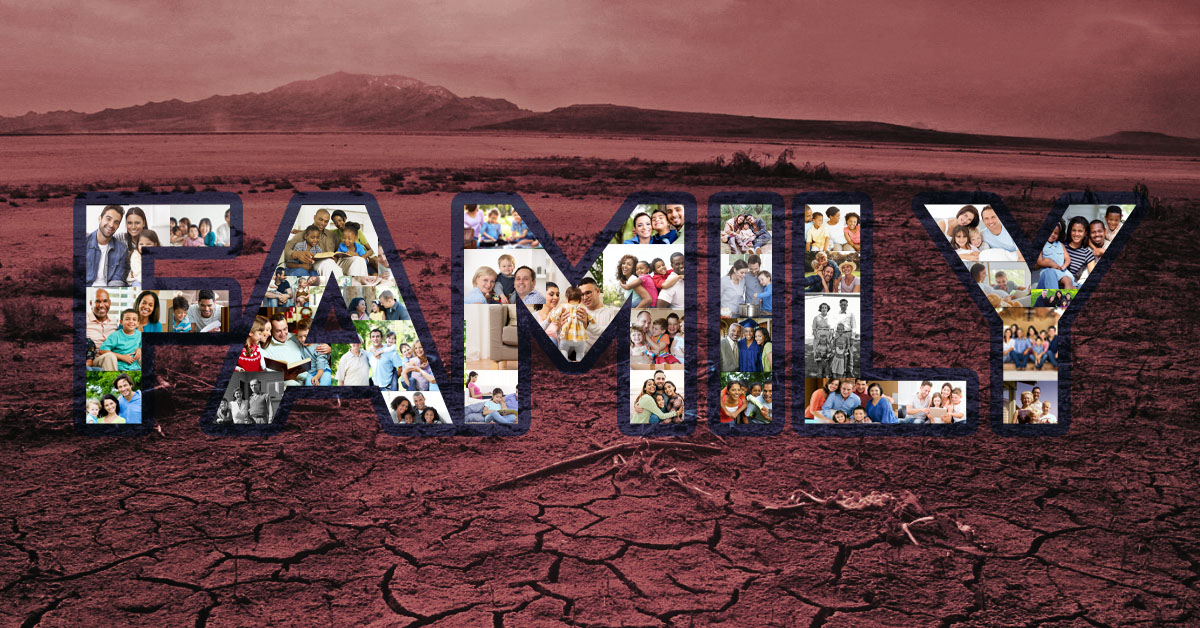 Catholic Couple Reflects on Adoption
By Karen Mahoney
Like most newly married Catholic couples, Connie and Erick Custodio dreamed of beginning a family. They wondered what their children would look like and looked forward to filling their home with giggles and fun. They envisioned homeschooling, teaching their little ones about the faith, and preparing them to receive the sacraments. However, neither was ready for the shocking news of infertility.
Throughout her life, Connie had been incorrectly diagnosed with having difficult and painful menstrual cycles, but doctors never indicated anything more serious. After five years of marriage without conceiving a child, the couple sought medical help.
"Unfortunately, the poor handling of her issues by physicians continued," explained Erick, an associate professor of computer science at Belmont Abbey College in North Carolina. "The doctors couldn't understand why we wanted so badly to have children and why we didn't agree with artificial means of conceiving."
The medical issues continued with a surgeon removing one of Connie's fallopian tubes without consent. Another incorrectly diagnosed her with lupus. Meanwhile, her condition worsened, with vomiting now accompanying her monthly pain.
Thankfully, the couple learned of Dr. Thomas Hilgers with the Saint Paul VI Institute for the Study of Human Reproduction. They began praying for an answer.
To read the remainder of this article, visit clmagazine.org/topic/adoption/catholic-couple-reflects-on-adoption. And to read other inspirational pro-life articles, visit Celebrate Life Magazine at clmagazine.org.