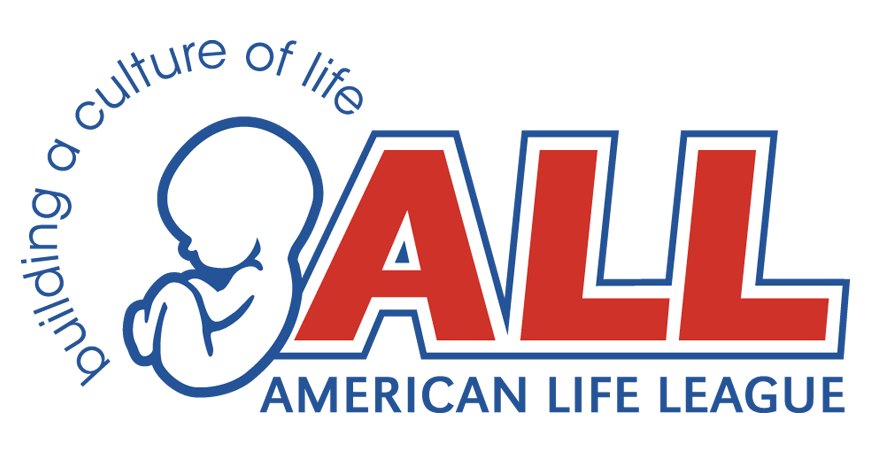 Ben Watson on Planned Parenthood
The largest serial killer in the United States isn't an individual. It's an organization. We know it as Planned Parenthood.
Professional football player Ben Watson knows this, too. Last week, the tight end for the Baltimore Ravens sent out the following retweet of an interview he gave to the San Diego-based Turning Point Pregnancy Resource Center:
NFL Star @BenjaminSWatson: @PPact Was Created to 'Exterminate Blacks' and 'It's Working' https://t.co/NU56WzlXLE

— Sam Smith (@IamSamSmith) August 4, 2016
In the interview Watson explains: "I do know that blacks kind of represent a large portion of the abortions, and I do know that honestly the whole idea with Planned Parenthood and Sanger in the past was to exterminate blacks, and it's kind of ironic that it's working. We [as minorities] support candidates, and overwhelmingly support the idea of having Planned Parenthood and the like, and yet, that is why she created it."
As predicted, mainstream media feigned outrage. The International Business Times called it a "radical charge." Sporting News called his comments "incendiary." And The Daily Mail labeled it "an extreme attack."
Nevertheless, anyone with common sense knows Watson's comments hit the mark and he deserves a place in Champions for Life.