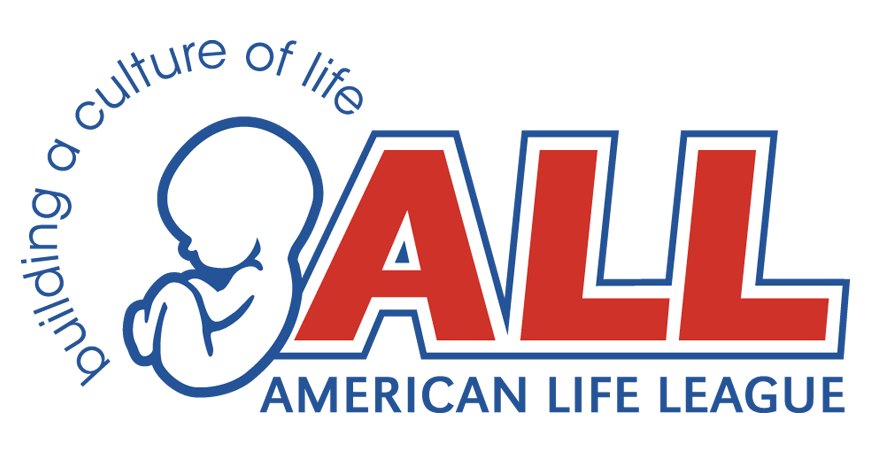 American Life League Participates in Peaceful Civil Disobedience
Construction of Planned Parenthood facility solicits action in defense of children
Washington, D.C.: On Monday, September 21, representatives of American Life League, including board member Fr. William Kuchinsky and Life Defender coordinators Emily Brown and Melissa Pena, joined Rev. Patrick Mahoney, Fr. Stephen Imbarrato, Pastor Bill Devlin, activist Mark Harrington, and a host of others in civil disobedience at Planned Parenthood DC. The largest abortion chain in the country is actively constructing a new abortion mill immediately next to Two Rivers Public Charter School on 4th St. near the Capitol's north side. The purpose of this activism? To disrupt or stop progress at the construction site.
The protestors effectively blocked 4th St. in front of the PP construction site. Police were forced to reroute traffic. As numerous faculty, administrators, and concerned parents stood watch, one could hear the sound of young children in the school playground innocently screaming in happiness—next door to where they could soon be killing babies.
According to reports, some people traveled from as far away as Rhode Island, swelling the numbers of those willing to face possible arrest to make an impact and to bring the reality of what was happening in this neighborhood to the residents' attention.
According to Fr. Kuchinsky, no arrests were made: "The police did not move in or issue any warnings of an arrest. Apparently, the supposedly Christian operators of the construction company were able to adjust their work to not be totally interrupted by the pro-life action." Pizzano Construction has come under much criticism recently for choosing profit over principles, making themselves complicit in the loss of each life that would take place at the location should construction continue.
American Life League has learned that further actions will be taken to try to shut down or impede this construction. These include another protest in October at the site, a hoped-for African American led protest (Dr. Alveda King and others) in November, and then one on the eve of the March for Life on January 21.
It is estimated that, IF construction continues, the death center may open in the spring of 2016.
Media Availability: Invitations for a media appearance or an interview on the above or a related topic are welcome. Further information on Planned Parenthood, including an in-depth analysis and a historical perspective, is available at STOPP.org.
Contact: Matt Wielgos, chief communication officer of American Life League, at 540-846-3822. E-mail inquiries to Matt at [email protected].